D.C.'s jazz scene has long been a bastion of straight-ahead tradition, but these days it's quickly expanding its definitions and its modes of expression. The albums on this list are a testament to that. You'll find recordings of electrified nonconformity as well as traditionalist rigor. More than one album on here blends the influence of classic soul with lush orchestrations and experimental improvising.
In trying times like ours, improvised music takes on an added importance: It can heal us, pull us together, and articulate some core truths. All of the artists listed here reassert jazz's commitment to connection, and to the importance of stepping into the breach of possibility. They remind us that there's no divide between the power of the individual and the ecstatic potential of collaboration.
Without further ado, click on to read CapitalBop's top five D.C. jazz albums of 2016.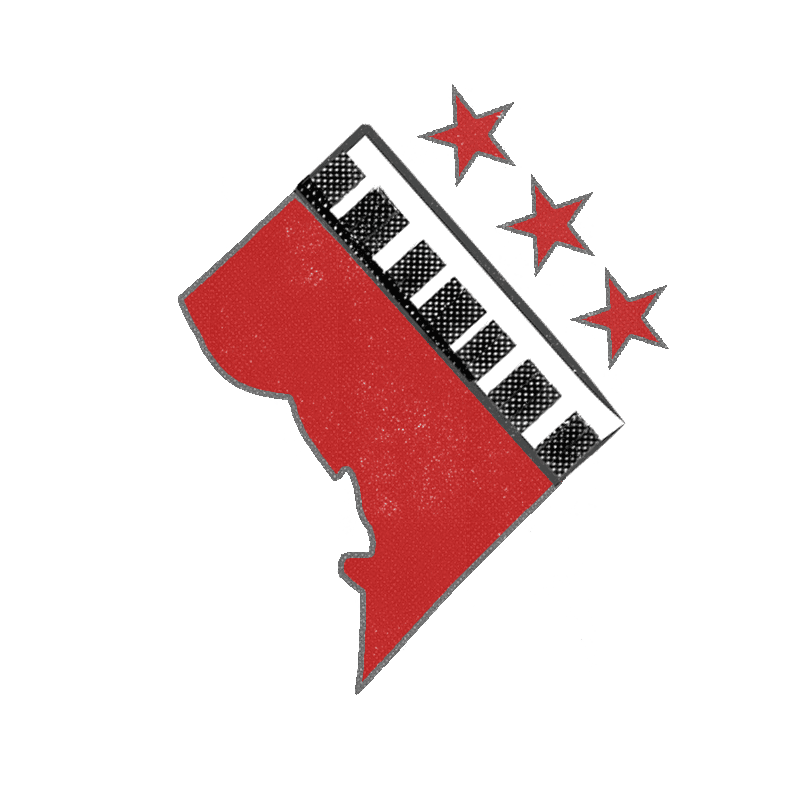 * * *
HONORABLE MENTION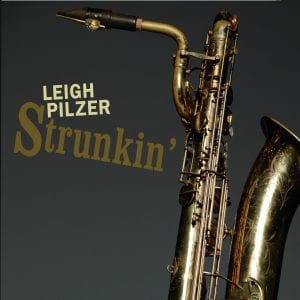 Leigh Pilzer, Strunkin'
You're likely to have heard the baritone saxophonist Leigh Pilzer nestled into a large ensemble—with the Smithsonian Jazz Masterworks Orchestra, the Bohemian Caverns Jazz Orchestra or any number of others. But on her debut album, recorded live at the 2016 Washington Women in Jazz Festival, her bari takes the lead. Fronting a straight-ahead quintet, she improvises with fluency and panache. Click to buy Strunkin'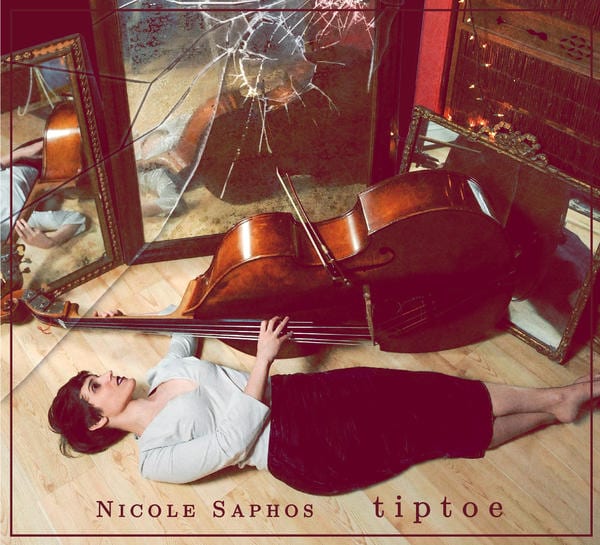 Nicole Saphos, Tiptoe
The young vocalist and bassist Nicole Saphos offers a combination of originals and jazz standards on her debut album. Performing with just a trio (featuring guitar and drums), her mahogany voice and fulsome bass playing easily fill the open space. Click to buy Tiptoe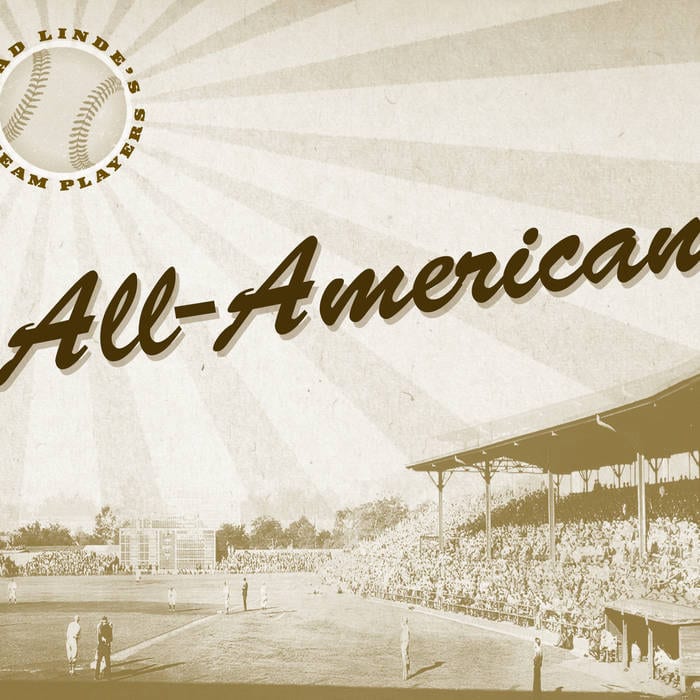 Brad Linde's Team Players, All American
The sophomore album from Brad Linde's Team Players bears the influence of famous trios led by Jimmy Giuffre and Paul Motian. But this particular bass-free combo (two saxophones, drums and guitar) has its own identity—playful, subtle and unhurried. Click to buy All American
* * *
CapitalBop's editorial team consists of Giovanni Russonello, Luke Stewart, Jackson Sinnenberg and Jenna Henderson. Each member's best-of ballot counted equally.
Comments
comments