Tarus Mateen is best known as a member of Jason Moran's famous Bandwagon trio, but his bass playing has graced records by a striking array of artists: Outkast, Christina Aguilera, Marc Cary, Betty Carter. Rough and rambunctious, Mateen's attack on the fretless electric is constantly venturesome, but never sacrifices sturdiness or force. While jazz bassists often earn their keep by laying down sure foundations and staying out of their bandmates' way, Mateen has a habit of constantly shifting the bedrock on which his fellow improvisers operate. From moment to moment, you'll often get the sense that the floor underneath the band is rising, or tilting, or vanishing completely.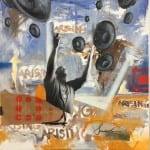 A master agent provocateur in other people's ensembles, Mateen has rarely been a bandleader. Perhaps that is changing. Arising Saints, his debut album as a leader, came out this year, and it shows how far-reaching Mateen's conception is. The record features 13 original compositions, with Mateen playing nearly all the parts. (Moran plays Rhodes on a couple tracks, and Mateen's brothers — a drummer and a saxophonist — appear on some others.)
With a few exceptions, Arising Saints is fully instrumental, and fully electrified. The influences range from hip-hop to West African mbalax to classic funk and soul. The bass carries most of the melodies, which tend to be buoyant and hypnotic and full of Mateen's crooked poise.
"Go On" has the sound of puppy-love retro soul, but it's given scuff and wrinkles by Mateen's clacking lead lines. The rocking "Soundcheck," featuring a verse from emcee Mondo Arbuckle, heaves with energy, but does not thrash.
With his low-slung momentum and roving bass lines, Mateen conveys a sagacious awareness—of how twisted the world can be, and how one might maintain peace amidst the madness.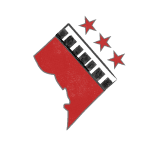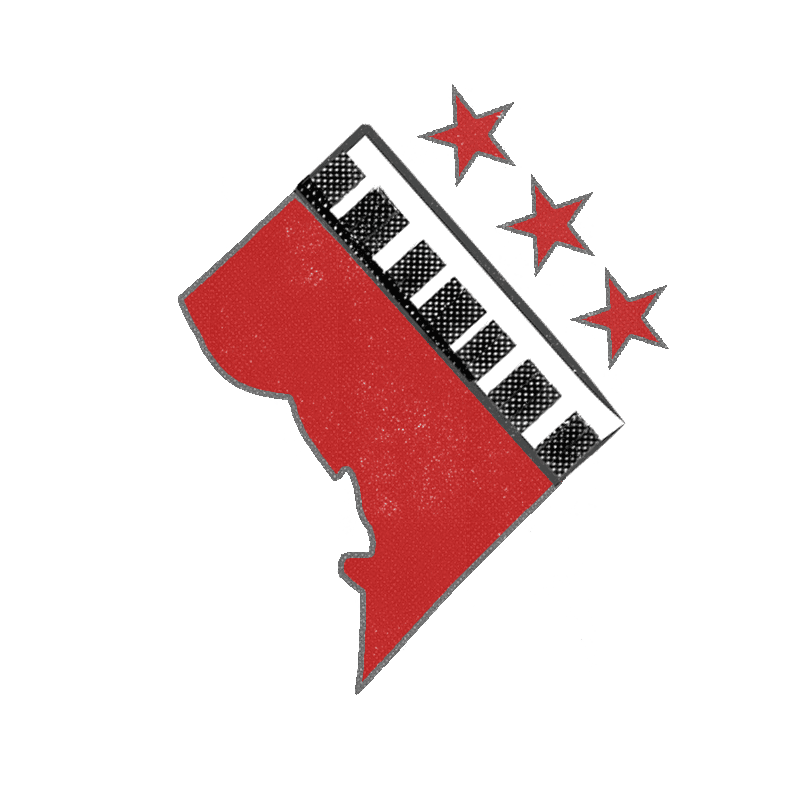 5 | 4 | 3 | 2 | 1 >>
Comments
comments