On the title track of his third album, To the People, the pianist and vocalist Mark G. Meadows sings, "No time to lose / Let's spread the news… / And bring love to the people / Joy to the people." It's a powerful rallying cry on an LP of charged, heralding anthems. It's also an encapsulation of Meadows' whole ethos, as an artist and as a human being.
The Dallas-born, classically-trained musician first made significant ripples on the D.C. music scene in 2014, winning the titles of "Artist of the Year" and "Composer of the Year" from the Washington City Paper. The young Meadows had risen quickly from being a rising star to one of the scene's integral players.
Though trained as a jazz and classical artist, Meadows shares the genre-bending philosophy of modern luminaries like Robert Glasper. On To the People, he creates fusion that sits comfortably between Glasper and the righteous soul of early-1970s Curtis Mayfield and Marvin Gaye, both musically and lyrically. An a capella cover of the latter's iconic composition "What's Going On?" cements this.
Aided by his band, the Movement, Meadows responds with composure and finesse to a world of injustice and oppression, using a rich palette: screaming guitars, surgically precise raps and heavenly horns, courtesy of powerful sidemen like trumpeter Nicholas Payton and saxophonist Elijah Jamal Balbed. On numbers like "Stay Woke," A Chorus of Action" and "What Would You Do," Meadows brings forth a joyful and triumphant sound that seeks to yank down the walls of oppression like Joshua at Jericho.
With To the People, Mark Meadows and the Movement deliver an album that seeks to capture the future—what it will sound like, and how it might be. All we have to do to make it so is reach out and grasp it with them.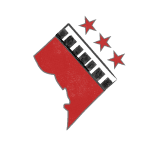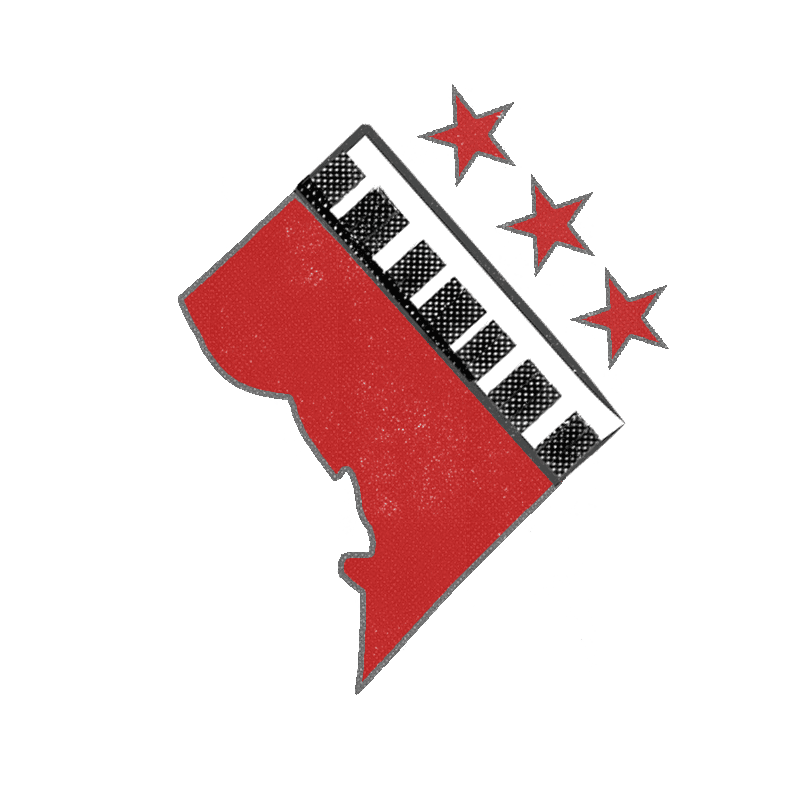 Comments
comments