The role of the violin in contemporary music has always been challenging. Achieving virtuosity on it is one thing, but it can be difficult to relevantly apply an instrument with such historical and cultural baggage. Of course, in dedicated and creative hands, the violin can and does serve to enhance arrangements and even shine. Definitely a top surprise album of the year, David Schulman and Quiet Life Motel's ANHINGA interweaves lush string arrangements under potent melodies, to strong effect. Named for a South American bird, ANHINGA displays some of the qualities of certain Latin American orchestral music.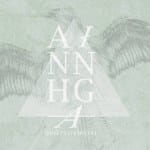 Schulman is one among a number of D.C. musicians who straddle the line between various music communities, and on this album he displays a range of influences. Long based in Chicago, he has embraced the indigenous music of Washington, and features go-go legend Donald Tillery on two vocal tracks, as well as the beautiful "Farewell Sir Charles," where we hear Tillery on muted trumpet. These tracks draw upon classic '70s soul in the style of Gamble & Huff's Philly International. Soul Train's storied "soulful strings'' are clearly an influence, too, in the lush yet musically subtle tracks.
Opening track "Automatic" takes things perhaps a touch too far in this direction: It may be Schulman's way of "bringing in the audience," as if he feels the need to make the first track more palatable to a general audience — something that musicians do all too often, to their own artistic detriment.
But the rest of the album cycles through a series of styles that strongly reflect David's multifaceted musical identity. The experimentalism that is closely associated with his native Chicago crops up on the record in the form of interesting field recordings, which set a strange yet somehow familiar backdrop. On the title track, Brazilian rhythms accompany beautifully dense strings, another strong identifying factor in this album.
The most surprising thing about ANHINGA is simply that no one else in the D.C. jazz community released an album quite like this one in 2016, or appears to be making music quite like this.  Hopefully this will inspire other musicians to try their hand at adding more orchestral and immersive sounds to their approach.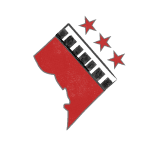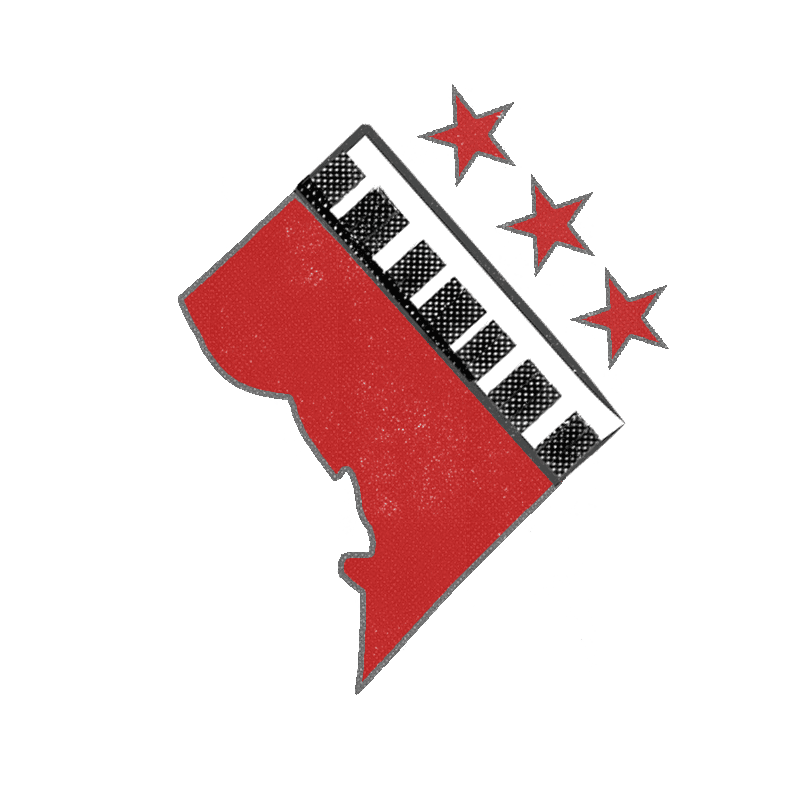 Comments
comments