Simply put, Dwayne Adell is genius. A true and singular genius, unlike any other person alive. He is a modern-day Art Tatum on the piano, a musician who doesn't necessarily "know" music — its theory and practices, in an academic sense (he doesn't read music) — but who simply hears music clearly in his own head, and incorporates those sounds into his instrumental vocabulary.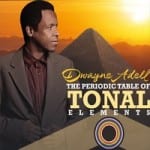 Adell's piano chops are absolutely impeccable. Watching him play piano is like watching a top court reporter taking dictation from a fast-speaking trial lawyer. But in this case, he is playing the prosecution, the witness and the note-taker all at once. His notes all make sense; they're lyrical in fashion; and they are full of purpose, not just a flurry of sound.
But Adell's brilliance is not limited to music. He is also a self-taught physicist and biologist, focusing on the aspects and effects of sound and color. His self-written liner notes to The Periodic Table of Tonal Elements, which is his debut recording, serve as a kind of thesis on his overall theory and practice in science, which, he would argue, correlates directly with his music.
The album contains blazing solo piano performances of standards that Adell has internalized, as well as original compositions. He is the only musician on the entire album, and there's no need for anyone else. To some degree, the recording has the same too-shimmery recording quality that make so many modern jazz albums sound strange and inert, but this hang-up fades away once you get used to it.
Each original song is a subtle reference to Adell's theories: "Synchronized Intelligence," "Sun Tones," "Brain Centers." The titles help to contextualize his music within his own conception. This is always the challenge in instrumental music: to adequately and appropriately convey the intended message. Once these messages are known, the music gains much more depth. The Periodic Table of Tonal Elements is an important release from a man who is truly one of the most gifted musicians in the world.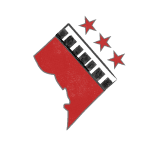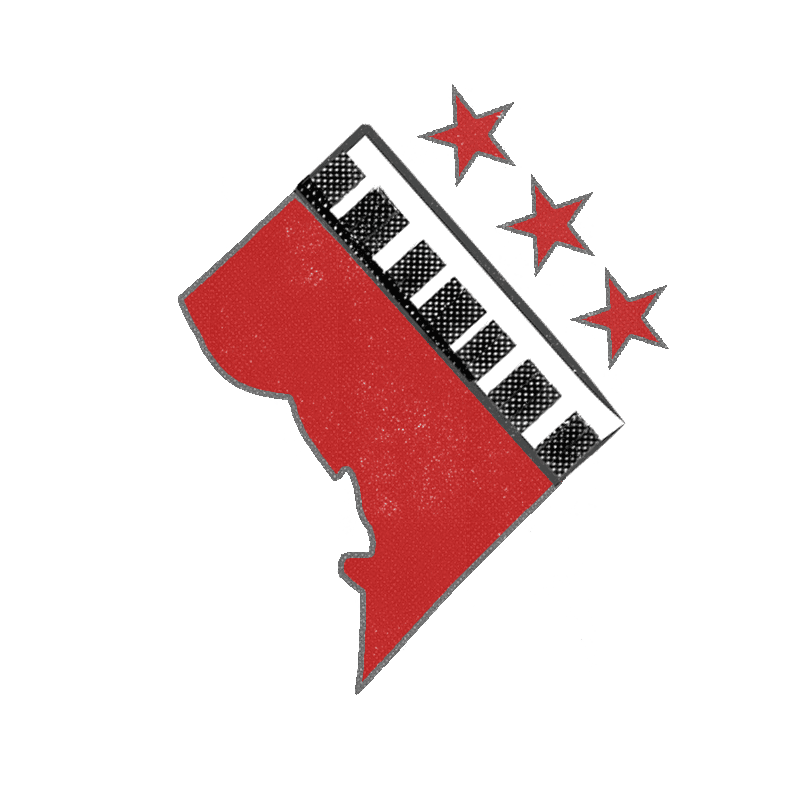 [Streaming not available]
Click to buy The Periodic Table of Tonal Elements
Comments
comments