Christie Dashiell's Time All Mine is a smooth melding of the old and new. On her debut solo album, the vocalist gives a poised performance, her control reminiscent of the late Sarah Vaughn but with a contemporary pop twist. She covers songs like Lil Wayne's How to Love with a glistening, sultry feel.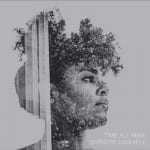 One of the album's standouts is her interpretation of Stevie Wonder's "I Just Called to Say I Love You," built upon a pulsing groove arranged by the master pianist Allyn Johnson. With an infectious bass line that can twist your mouth up like sour grapes, this rendition takes a funky yet seductive approach to the classic tune.
Time All Mine is rich in variety, transitioning often through different styles. The title track, a Dashiell original, delivers a vibrant Latin groove that is quite refreshing as a pace-setter for the rest of the record. The "How to Love"cover has a beat that's slightly reminiscent of Ahmad Jamal's classic take on "Poinciana."  Dashiell proves that she has the versatility necessary to explore the beyond-genre landscape of the music industry these days.
"His Song"is a powerful ballad that dances with both pop and gospel, offering a hint at Dashiell's musical roots. "Saved Me,"the final song of the album, is set over an earthy groove with some J Dilla and Robert Glasper vibes, its neo-soul tint blended with hip-hop colors.
Born in D.C. but raised in North Carolina, Dashiell is a rising voice on the city's contemporary jazz scene. She returned to the nation's capital as a student at Howard University, where she sang as a member of the school's famed jazz a capella group, Afro Blue. The band achieved worldwide renown in 2011 when competing on the hit NBC show "The Sing-Off," with Dashiell often taking the lead vocal duties. She has repeatedly been named D.C.'s "Best Vocalist" in the Washington City Paper's "Jazzies" awards.
If one could learn anything from Time All Mine, it's that as Dashiell progresses, she is not limiting herself to the restraints of any one sound. This commitment to boundlessness makes for an exciting and soulful journey. Her respect for the past is evident, but it's not about purism. She knows how to comfortably rest in a space of non-conformity, honoring everything that has influenced her along the way but belonging to nothing.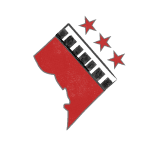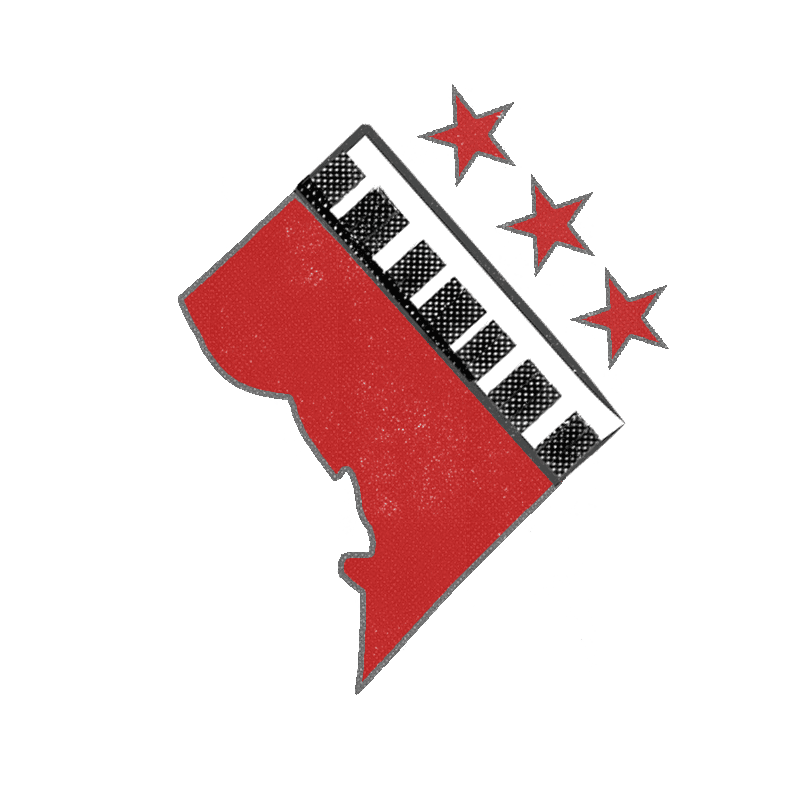 << 5 | 4 | 3 | 2 | 1
Comments
comments