This year, the D.C. jazz scene saw the (hopefully temporary) loss of one of U Street's main jazz havens and the decimation of jazz offerings on the District's only radio station with any commitment to the music. But we took it in stride. We were able to do that thanks in part to the loyalty and breadth of listeners who keep showing up for shows — ranging from avant-garde house concerts to high-budget shows at the Kennedy Center and the Atlas Performing Arts Center — and who relish the opportunity to hear this timeless art form renew itself.
Most of the credit, though, is due to the musicians who insist on keeping the music fresh, and keep using it to inspire us. The discs released this year are a powerful testament to the range of approaches and the depth of originality that have maintained the District's reputation as one of the strongest cities for jazz in the world.
Below, you'll find five albums that came out this year and caught our attention. They didn't make our top five, but that doesn't mean they aren't deserving of your ears. Tomorrow we'll release our absolute favorites, ranked one through five.
This record showcases the BCJO in tight synchronicity during a one-off performance at the Strathmore Mansion. The record's centerpiece is a full performance of the "Nutcracker Suite." (words by Giovanni Russonello)
Read CapitalBop's full review and hear a track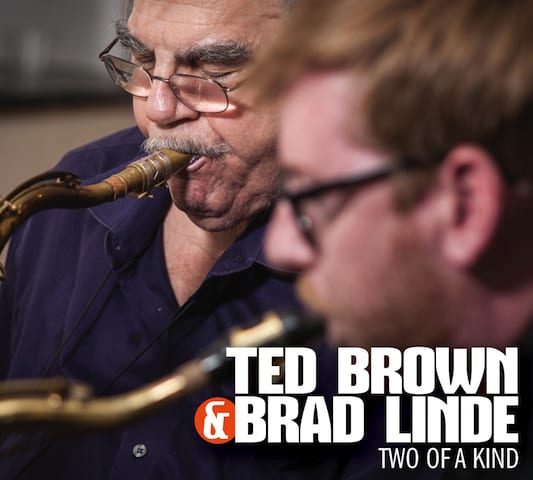 Both Brown and Linde play tenor saxophone; they came together this year to create this enjoyable CD, which explores the legacy of the pianist, theorist and educator Lennie Tristano. (GR)
Read CapitalBop's full review and hear a track
This is an enjoyable project that applies considerable sensitivity to an edge of the great American songbook that has been less traveled in jazz circles: the show tunes of Stephen Sondheim. (words by John Cook)
Read CapitalBop's full review and hear a track
This solid debut album spotlights 11 of Jasinski's lilting original compositions, and his expert trio. The pianist has a playful rapport with the bassist Kris Funn and the drummer Lydia Lewis. (GR)
Read CapitalBop's full review and hear a track
This local quartet decided to mark the 50th anniversary of a legendary album, Jazz Samba, with their own labor of love. This new release is a loving tribute. (words by Sriram Gopal)
Read CapitalBop's full review and hear a track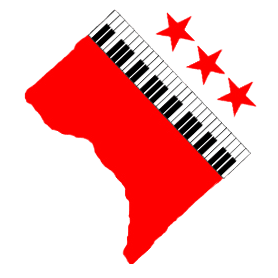 —
Photo of Kris Funn on graphic by Carlyle V. Smith/CapitalBop
Comments
comments