This year, the District's jazz scene saw recordings from a number of outstanding musicians — people ranging from classic crooners to experimental ambient artists, first-time leaders to studio veterans. Below you'll find our five favorite albums from the past year. Click on any of them to go to a full review.
All five of these albums come highly recommended, and they say something extremely promising about the future of this town's wide-reaching, fertile music scene. And the keg isn't tapped yet: A handful of extremely talented D.C. musicians still have yet to record their own albums. By the end of 2013, hopefully we'll be able to recommend debut CDs by the likes of Lyle Link, Tarus Mateen, Kris Funn and so many others.
---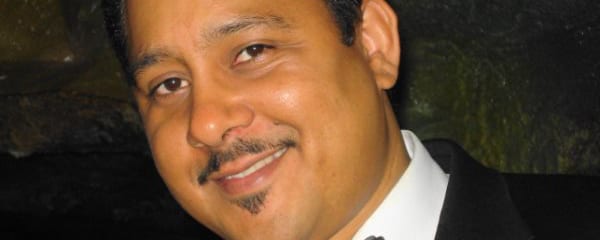 #5
|
Chad Carter,
Let Me Love You
Among vocalists in D.C., Chad Carter is one of the hardest working. In addition to his vocal prowess, he is also a successful agent with his Jazz Knights organization. On his latest release, Let Me Love You, he has done himself the favor of bringing together of some of the most talented and legendary active musicians in jazz. (words by Luke Stewart) Read CapitalBop's full review
---
#4
|
Elijah Jamal Balbed,
Checking In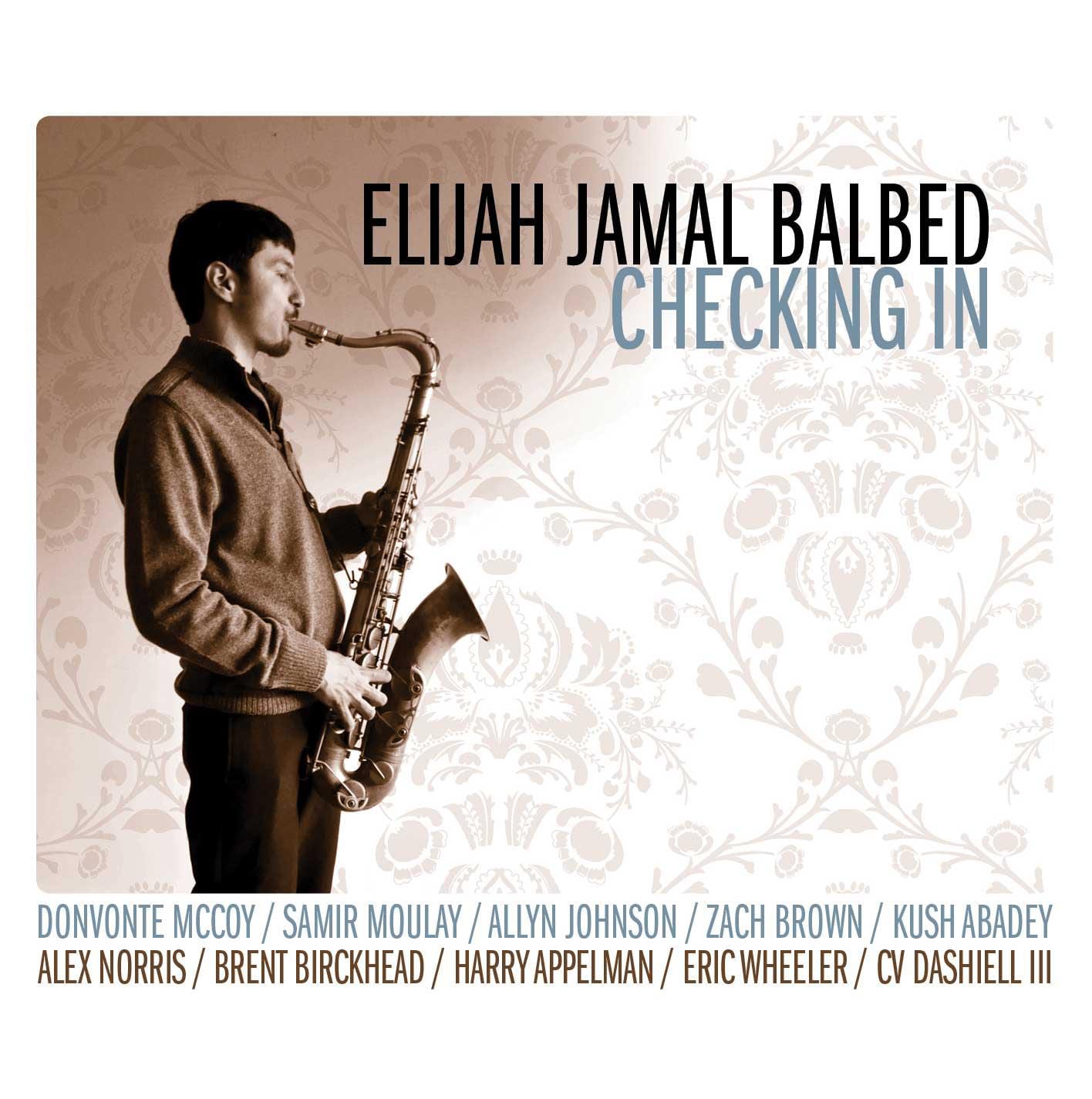 The young tenor titan Elijah Jamal Balbed has finally released an album as a leader. "Finally" is a funny sort of qualification for a 22-year-old, but Balbed has been a prominent member of the D.C. jazz community since he was a teenager. It really is a wonder that this recording didn't come sooner. (LS) Read CapitalBop's full review
---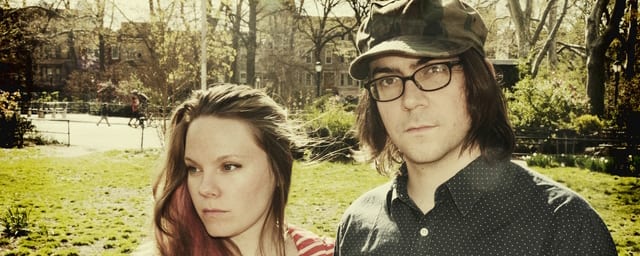 #3
|
Janel & Anthony,
Where Is Home
Janel & Anthony is not a jazz group. Janel & Anthony is not an indie-rock band. They are not a classical duo. Janel & Anthony are in a genre all of their own. Since the release of Where is Home this year on the Silver Spring-based Cuneiform Records, the electro-acoustic duo has quickly achieved a cult following among the experimental music community. (LS) Read CapitalBop's full review
---
#2
|
Paul Carr, Standard Domain
Educators ought to have strong foundational beliefs, but pliable sensitivities. The robust tenor and soprano saxophonist Paul Carr seems to fit the bill. One of the D.C. area's great music teachers and organizers, he's responsible for the Jazz Academy of Music, a 10-year-old educational nonprofit, and the Mid-Atlantic Jazz Festival – an annual stomping ground for some of the best musicians in the world, as well as talented students. (words by Giovanni Russonello) Read CapitalBop's full review
---
#1
|
Blake Meister, Septagon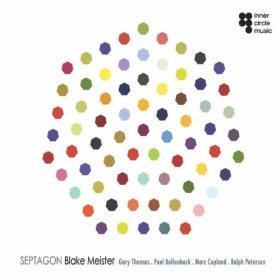 The bassist Blake Meister has been a rising star on the D.C. jazz scene for a number of years, garnering a reputation as a hard-working, hard-swinging bassist. He has always stood out from many other bassists in the area for being not only technically proficient but also singular in his approach. This uniqueness is well demonstrated on his debut release, Septagon, which features eight original compositions. (LS) Read CapitalBop's full review

—
If you missed our list of honorable mentions that didn't quite make it onto the Top 5, click here.

Comments
comments