The percussionist and singer-songwriter Dante' Pope has a new five-song EP out called After 5 Music. Its name is meant to suggest the moods and emotions that start to rise as the sun sinks. And there are a few tracks on here that capture the feeling quite well: "One Summer's Eve," with its twilit, young-love remembrance, and "Forever," with its sense of front-porch tranquility (released previously as a single under the title "The Promise").
A Chicago transplant who moved to D.C. 11 years ago, Pope, 33, has melded into the area music scene as a go-to drummer in jazz, soul and R&B circles, backing everyone from up-and-coming singers like Ace Ono to jazz mainstays like bassist Tarus Mateen. That spectrum is reflected on After Five Music, and the rotating roster (each track features a different line up of musicians) features strong area talent like bassist Eliot Seppa, saxophonist Marshall Keys and keyboardist and multi-instrumentalist Sam Prather.
Previous releases also reflected Pope's musical wanderings. His first EP, Colors In My Mind, explored rock, pop and soul music, while his most recent one, Reflections was an experiment in mixing hip-hop, gospel and spoken-word. After 5 Music feels more focused, like Pope settling on a steady and sure direction for his sound.
In addition to the Anthony Hamilton- and Stevie Wonder-tinged soul of "Summer's Eve" and "Forever," the new EP's other three tracks see Pope conjuring foreboding, slow-jam blues; Head-Hunters-inspired jazz-funk; and more straightforward singer-songwriter fare. The last song of those three, "No Words," is a love song that gets bogged down in pop cliché, and does not fully embrace the kind of sincerity that shines on "Forever."
However, Pope makes much stronger statements elsewhere on the EP. He gets midnight-dark on "The Bottle," a slow, bluesy number about a dangerous relationship. Lyricist Wes Felton's spoken-word monologues are punctuated by falsetto mourning from Pope as well as delicate, slippery riffing from guitarists Stanley Cooper and Zachary Cutler. Another area guitarist, Pete Muldoon, helps guide the record's centerpiece: "Blade Master," an eight-and-a-half-minute jazz-funk jam. Pope, Muldoon, organist Todd Simon and bassist Brian Farrow lay down a groove that ebbs and flows; it both drives the musicians forward and lets them unhurriedly build their solos. "Blade Master" comes off effortless and organic, like these four musicians fell into a jam during a "Eureka!" moment at a U St. bar gig. It hits just the right spot for an after-five crowd.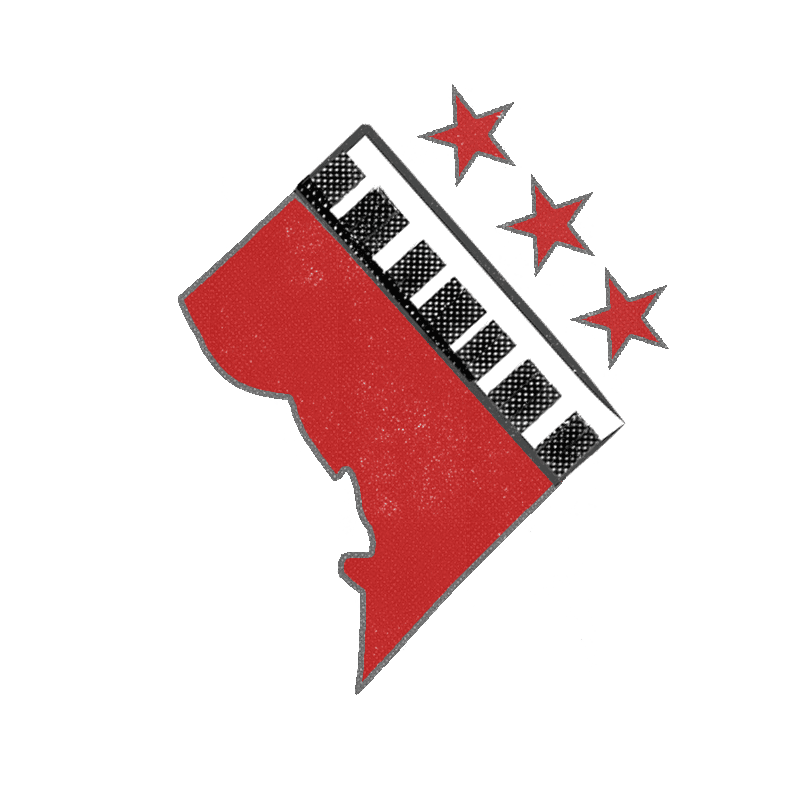 Comments
comments