The DC Jazz Festival, held annually in June, is postponed this year until at least the fall due to the COVID-19 pandemic. But the festival has announced a special online series every day next week, from this Sunday through June 29, under the "DCJazzFest From Home" brand.
The DCJF is partnering with Live From Our Living Rooms, an organization founded by three jazz musicians during the pandemic to organize and produce high-quality live-streamed music events. The events are free to view, but the nine nights of music offerings will serve as a fundraiser for D.C.-area musicians economically impacted by their inability to work. The festival has a GoFundMe page set up for donations, and hopes to dole out $1,000 grants to eligible musicians who apply.
The DCJazzFest From Home will feature three live streams each day: one interview or interactive session with an artist in the daytime, and two performances in the evening, at 7 p.m. and 8:30 p.m. every night. Sunday kicks off with an interview with vocalist and NEA Jazz Master Dee Dee Bridgewater and performances by local saxophonist Marshall Keys and pianist Helen Sung. Other performers throughout the week include the trumpeter Dave Douglas (leading a masterclass), violinist Regina Carter, vibraphonist Warren Wolf, bassist Tarus Mateen and trombonist Reginald Cyntje. (Check out the D.C. jazz calendar for the full schedule.)
The events will be streamed through the Crowdcast platform and are totally free and open to the public. Streams will be able to be replayed through June 30.
The DCJF is historically one of the high points of the year for the D.C. jazz community, bringing in international touring headliners as well as local luminaries in venues across the city. However, the festival announced on March 23 that it was postponing all in-person performances to fall 2020.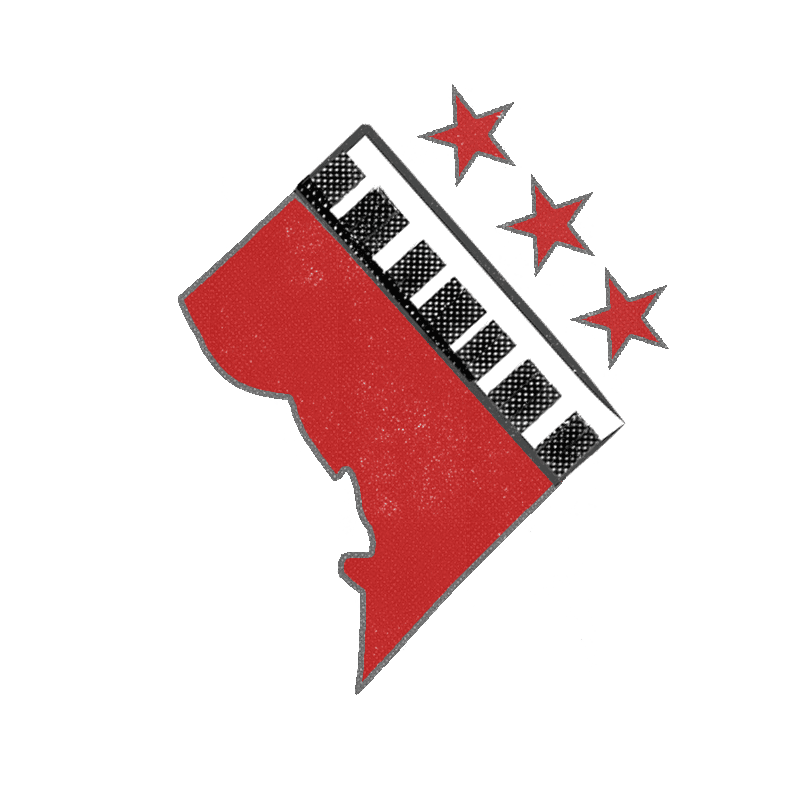 Comments
comments