Last month's DC Jazz Loft was a die-hards-only affair: Amidst the worst blizzard of the winter thus far, Brian Settles and his trio braved the storm to bring an unbelievable set of music to a rapt, intimate audience of true believers. (In the process, he and bassist Tarus Mateen ended up repeating CapitalBop history that night.)
The loft's February edition will be this Sunday, Feb. 10, at 7 p.m., and it's looking like this time we'll be blessed by fairer weather. But the music will be no less electrifying. (This time, you can just pretend you trekked through a foot of snow to get there. The music will be worth it.) Drummer Nik Francis and saxophonist Marshall Keys will each be at the helm of a small group. Then, as is loft custom, things will open up into a series of spontaneous configurations and collective jam sessions.
Marshall Keys
is, without a doubt, one of D.C. jazz's most stalwart veterans. Keys's masterful command of the alto and soprano saxophones, plus his constant presence as a bandleader and collaborator throughout the scene, is well known at this point. Maybe you've attended one of his weekly Thursday gigs at Jojo, or have seen him at Westminster Presbyterian Church, or at AJACS. But Keys can't be summed up as a "local musician," by any means. He has made waves across the country, performing with some of the most best-known names in jazz, such as Branford Marsalis. Catch him on Sunday, and find out why his lovely, evocative saxophone playing has become such a mainstay in D.C. over the past 30 years.
Nik Francis is a powerful young agitator on the creative music scenes of D.C. and Baltimore. As a drummer, composer and electro-acoustic musician, he leaves a lasting impression wherever he goes: Critic Michael J. West has described his ballistic style as an "an unrelenting attack" whose "kick drum is particularly heavy artillery fire." At the loft he'll lead a small ensemble in a rousing, boundary-pushing performance.
Like last time, things get going at 7 p.m. at Rhizome DC, just steps from the Takoma Metro stop. There are no tickets, just donations collected at the door — 100 percent of which go to the performing artists. The event is all-ages. And all musicians who come out are encouraged to bring their instruments; the night will end in an open jam, and anything can happen at the loft.
---
In case you're new to the DC Jazz Loft's saga:
In 2010, CapitalBop founders Giovanni Russonello and Luke Stewart put on the first DC Jazz Loft at Red Door, an artist-run studio space tucked in an alley just north of Chinatown. As more artists joined in and audiences grew, the loft became not just a jazz show, but a reliable facet of the D.C. arts scene at large. Red Door was eventually demolished to make way for new construction (oh, D.C.) and the loft bounced around to other venues before landing at Union Arts in 2013, where it stayed for three years before again meeting its end at the hands of developers.
Part of the problem was that the CapitalBop team wasn't sure where to take the loft after that. We couldn't find a place that would allow us to maintain the spirit of insurgency and liberated expression that was so important to these shows. But now, D.C. again has such a place: Rhizome DC is a collectively run space in Takoma that has become a haven for creative artists of all stripes. Thanks to Rhizome, the DC Jazz Loft has a home again, and it's here to stay.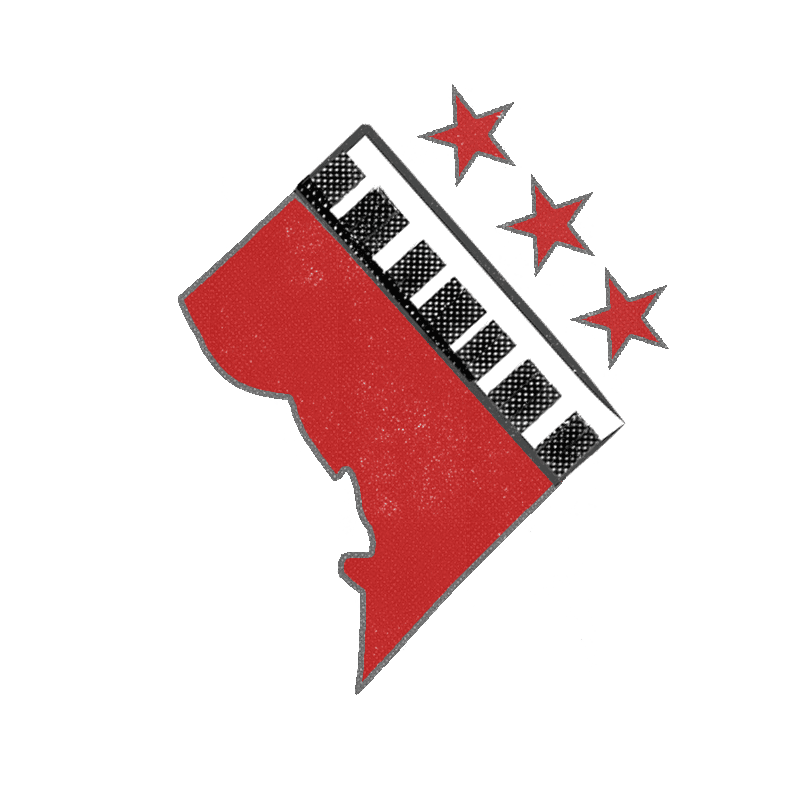 Comments
comments