Spring is just around the corner—come celebrate with a night of smokin' music from some of the brightest young talents in D.C. After a fabulous Traveling Loft concert at Capital Fringe last month, we're back at Union Arts for a down-home DC Jazz Loft this Sunday night.
We're thrilled to be presenting three exciting groups—featuring some longtime loft favorites and some new faces. We'll present the loft debut of bassist Ethan Philion, in an intimate duo with a talented singer; a trio of fabulous young women, led by the trumpeter Charmaine Michelle, whose performance will be an opening bell for the
Washington Women in Jazz Festival
, taking place later this month; and the soul-dripping saxophonist Herb Scott with his combo.

7 PM :: Doors
8 PM :: Ethan Philion's DoubleStop
9 PM :: Herb Scott
10 PM :: C. Michelle / Sapphos / De Leon: Washington Women in Jazz Festival preview
Come out to 411 New York Ave. NE on Sunday, bring friends and some cash for the musicians, and get ready to take the path of most discovery.
Herb Scott
The fabulous saxophonist Herb Scott has been involved of late in organizing musicians at Mr. Henry's, turning the Capitol Hill restaurant into one of D.C.'s most happening spots for hard-swinging jazz. He's not just an organizer, but also a musical leader, with his sultry tone and mastery of the blues. For this show he'll be bringing that soul to the DC Jazz Loft, at the helm of his own band.
Ethan Philion's DoubleStop
Bassist Ethan Philion has fast become one of the more exciting bassist to watch in the area—a big statement, when that area is D.C., a town known for its bassists. He brings his duo DoubleStop, with vocalist Charles Dorph, to the loft for a stripped-down set of intimate music.
Charmaine Michelle/Nicole Sapphos/Isabelle De Leon (Washington Women in Jazz preview)
March is Women's Herstory Month, and this is one of our favorite times of the year thanks in part to pianist Amy Bormet and her Washington Women in Jazz Festival—the festivities take this music to venues all around town, showcasing the talented female jazz musicians of this region. A special band has been put together for this outing, featuring trumpeter Charmaine Michelle, bassist Nicole Saphos and drummer Isabel de Leon. Most of these musicians have played the loft before in some capacity, but it will be a thrill to find them in close communication, playing in a stark trio.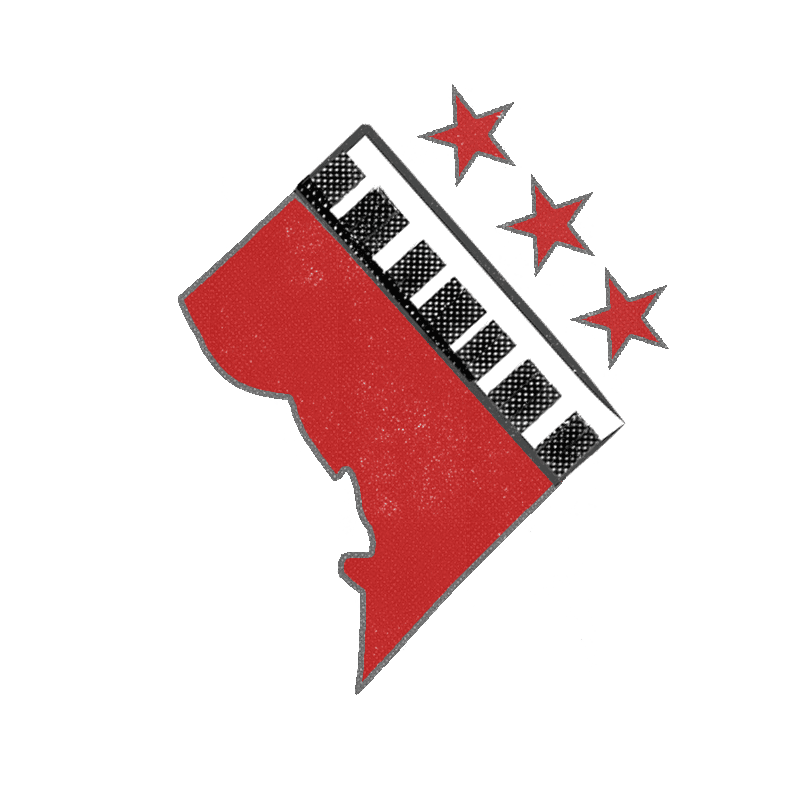 Comments
comments