The District of Columbia is closing all nightclubs and establishing new social-distancing rules for restaurants and bars in order to combat the spread of the COVID-19 epidemic. (UPDATE: All restaurants and bars are now takeout-only after Monday, March 16 at 10 p.m.)
The Government of D.C. announced the new guidelines on Sunday. Nightclubs and "multi-purpose spaces" must close "to comply with the Emergency Rulemaking to Prohibit Mass Gatherings." Restaurants and taverns are required to suspend all bar service and limit the space between tables, among other new regulations suspend all on-site service after Monday night. All of the above measures also fall under Mayor Muriel Bowser's ban on mass gatherings of more than 250 now 50 people.
The emergency action comes after many jazz promoters already canceled or postponed performances for at least the next two weeks. The closing of nightclubs and restrictions on other music venues effectively puts a hold on nearly all live music.
The initial announcement came hours before a new advisory on mass gatherings from the U.S. Centers for Disease Control and Prevention. The CDC recommended, in new guidance published on its website, to cancel or postpone any event of 50 people or more for the next eight weeks, and that any events "be carried out with adherence to guidelines for protecting vulnerable populations, hand hygiene, and social distancing." On Monday afternoon, President Trump communicated federal guidance of limiting social gatherings to under 10 people for at least 15 days.
Please follow the CDC's guidance on the novel coronavirus, the World Health Organization and your state or local health agency to keep up-to-date on the latest prevention measures.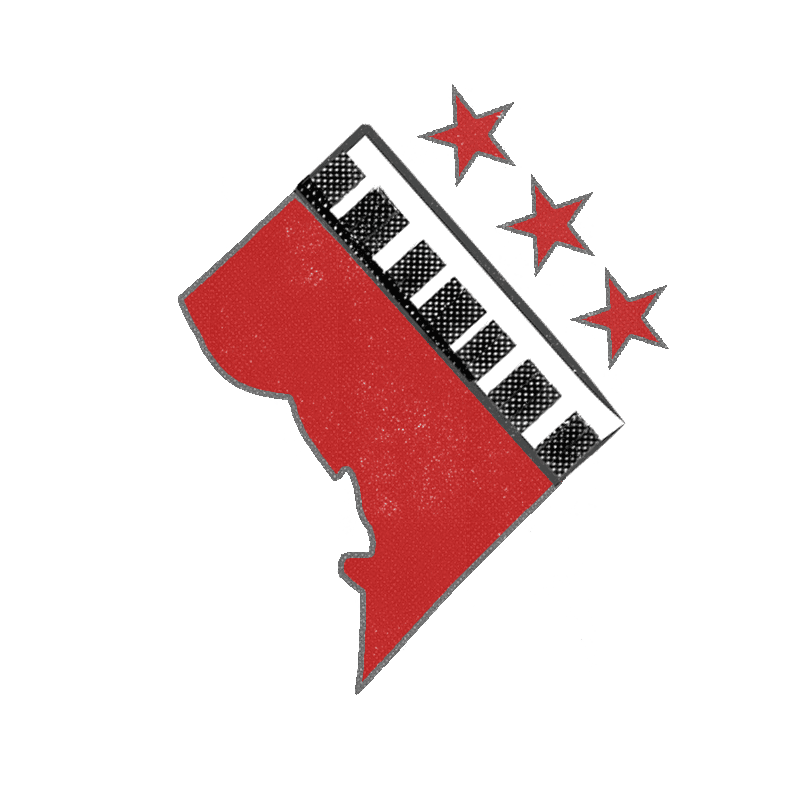 Comments
comments