At this point, Elijah Jamal Balbed is undoubtedly the ubiquitous, shining young lion of the tenor saxophone in D.C. jazz. With his sophomore album, Lessons from the Streets, he is commenting on the years he has spent deeply engaged in the jam sessions, gigs and "sitting-in" culture of this ever-changing city. Over the past 10 years or so, if you were checking out some jazz in D.C. along the U Street corridor and beyond, chances are you have run into Elijah. The album's title can be taken almost literally—he almost masochistically sought out the challenges of the bandstand as a place to hone and develop his chops, and most importantly his knowledge and perspective on jazz. The story of this album is not simply the story of one immensely talented musician, but one of the contemporary history of D.C. jazz.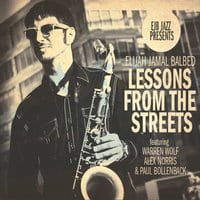 From the album's first composition, "Butch Warren," named for the late, legendary D.C. bassist, it is clear that Elijah is deeply in tune with the character of the local scene. It stays in the pocket, it is overflowing with the jazz language, and most importantly it swings in that hard way that the area's musicians are known to do. It was during Warren's tenure at Columbia Station in Adams Morgan that Elijah received his blessing from that most storied of D.C.'s many jazz elders. His tribute song is stylistically a post-bop tune, something akin to what Butch might have played back in the day.
The album continues with an interesting array of original compositions, arranged in a compelling way, using odd meter and subtle shifts in time and mood. Where "What Matters (Most) In Life" showcases a smooth groove, "From the Streets to the Mansion" is a hard-swinging tour de force full of the compositional stops and shifts that are among the most beloved qualities of bebop. All of it is played masterfully by the collection of truly some of the swingin'-est musicians in the area.
With this latest album, Balbed shows the dues he has paid to develop into one of the most exciting musicians. Though he is still a young man, and will still have to pay many more, this recording showcases his prowess as a composer and arranger, not to mention a delightfully husky tenor tone that moves with a sometimes-scary ease through patterns and melodic lines. Lessons from the Streets makes you eagerly anticipate his future lessons, as you can hear the potential in Balbed's future development, while his future still beckons. While a fine record, like a cliffhanging episode of your favorite TV show, it also begs the question: What's next?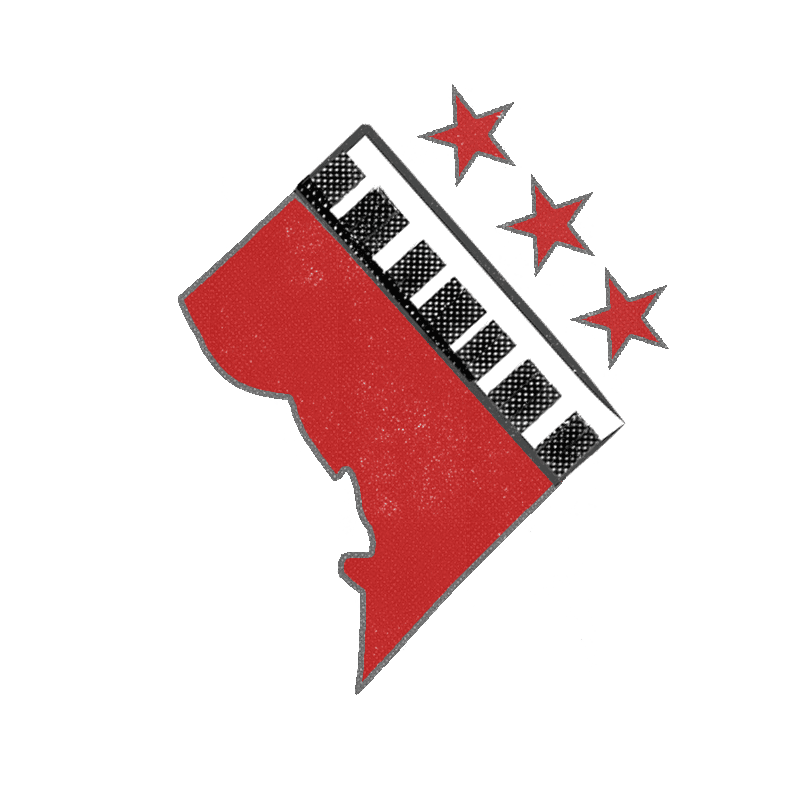 Buy the album here. See the top five D.C. jazz albums of 2015 here.
Comments
comments