Funk Parade is back this Saturday, May 7, for its third annual celebration. U Street is going to become a buzzing hive of groove, good food, and some of the most powerful musical talent this town has on offer. CapitalBop is curating the performances at the M.A. Winter Stage, as we have both of the previous years.
The music starts at 1 p.m., and runs all the way through till dusk. (There wlll be a break at 4 p.m. for the parade, which will process down U Street.) The M.A. Winter Stage is presented by City First Bank. Here's who we'll be hearing from there:
Sam Prather's Groove Orchestra
…is the boundless funk-soul-jazz mini big band that opened for Thundercat last year at the DC Jazz Festival, and brought the energy at our warehouse venue to a boil.
Trae Crudup and the Cover-Up
…is a soulful band led by the coiled and potent young drummer Warren "Trae" Crudup III, playing covers of everything from jazz to '90s soul.
Nag Champa
…is the group of take-no-prisoners, experimental young Turks bringing electronic music, hip-hop and jazz improvisation together with visionary emceeing and Afrofuturist aesthetics. Their opening set last year for Marc Cary's second annual CB Block Party was a winner, and we knew we had to have them back.
Jenna Camille
…is a smooth and thoughtful young singer, poet and multi-instrumentalist with a bag full of musical tricks. You heard it here first: She's about to be D.C.'s next big thing.
Aaron "Ab" Abernathy & Nat Turner
…features the conscious groove merchant Abernathy on keyboards and vocals, singing svelte original tunes with a debt to D'Angelo – and to his expert band, Nat Turner, which has all the chops it needs to support him.
Come out to this free show and be a part of the action on Saturday, at 1436 U Street NW.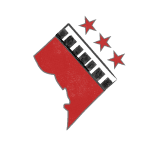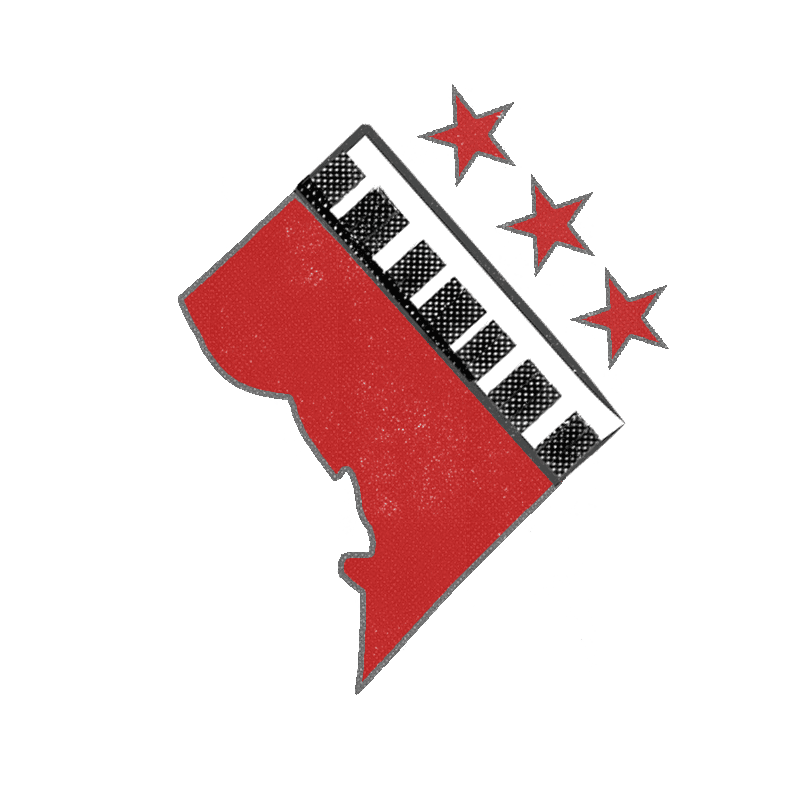 Comments
comments