The DC Jazz Festival spans many venues, but the Hamilton is the closest thing it has to a home base. The venue's first two shows of the festival featured high-energy, electrifying bands: The Brass-A-Holics (whose trombonist Winston Turner is pictured above) played on Tuesday, and Snarky Puppy on Wednesday.
Brass-A-Holics are a horns-heavy band that mixes various instrumental dance musics from around the U.S., particularly New Orleans second line and D.C. go-go. The dance floor during their show was revved up. When the keyboardist Nigel Hall, a D.C. native wearing the hat of the Washington football team, sang his rousing version of Stevie Wonder's "Sir Duke," the crowd was united in his favor. When he took to the mic between songs, arguing that the team's name shouldn't change, some applause were mixed in with conspicuous silence.
See all CapitalBop's DC Jazz Fest coverage
For Snarky Puppy's show the next night, tables were installed where the dance floor had been, but the audience remained irrepressible—there was hooting and hollering throughout the show. The crowd was louder, in fact, than it had been even for Brass-A-Holics. The R&B- and rock-influenced band hasn't played in D.C. much before, but a strong audience came out of the woodwork for them: When each song began, the crowd erupted with excitement, indicating that they were familiar with the repertoire.
Snarky Puppy's set had a churchy feel: From the soulful chops of some band members — especially the keyboardist Cory Henry — to the crowd's fervid, vocal reactions, there was plenty of evidence that some of these musicians must have come up playing gospel.
The festival continues throughout the week, with shows at the Hamilton every night, plus many more venues around the city. Check capitalbop.com/calendar for full listings, and keep up to date with us on Facebook, Twitter, or email for more of Jati Lindsay's photo recaps.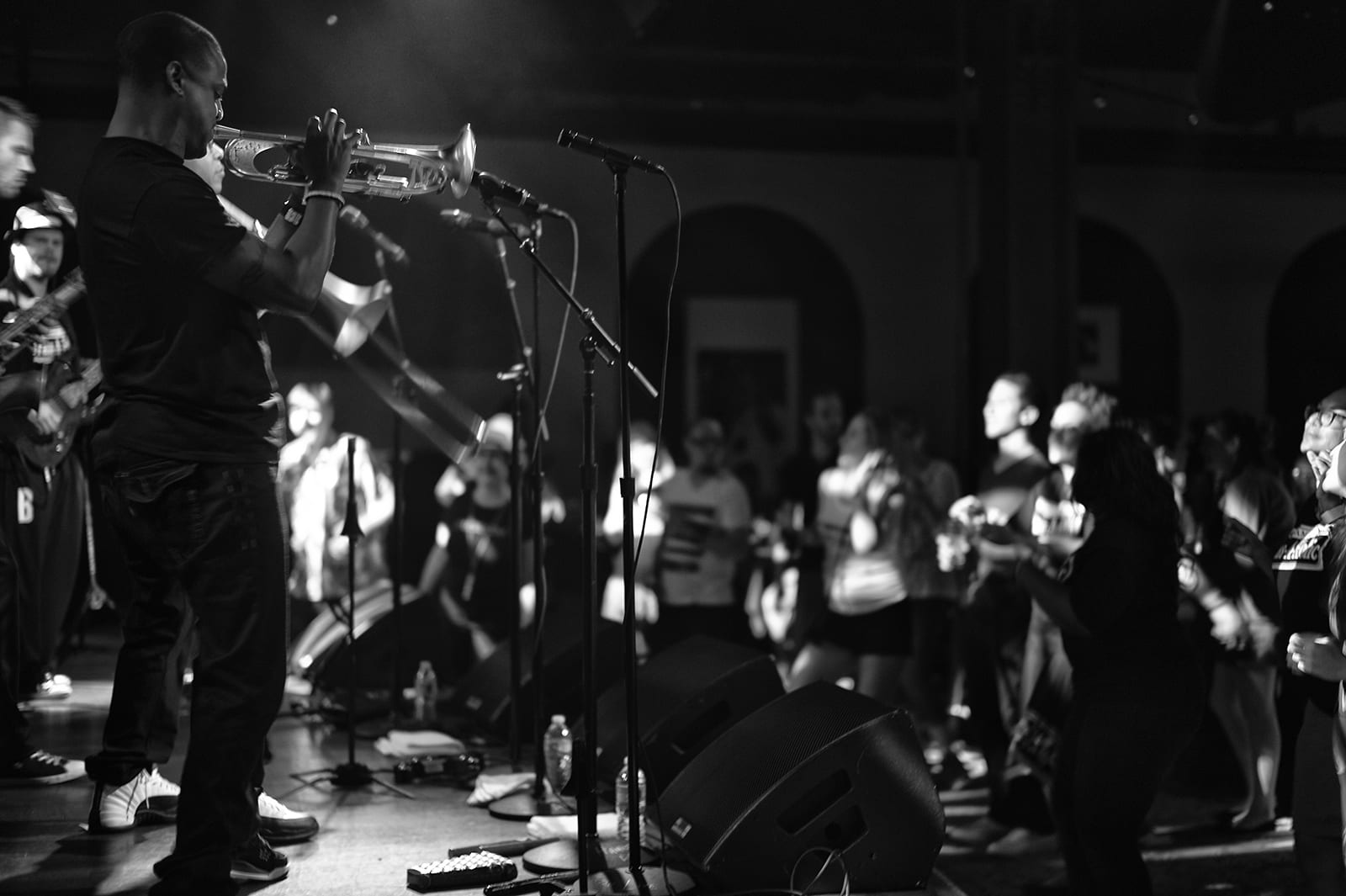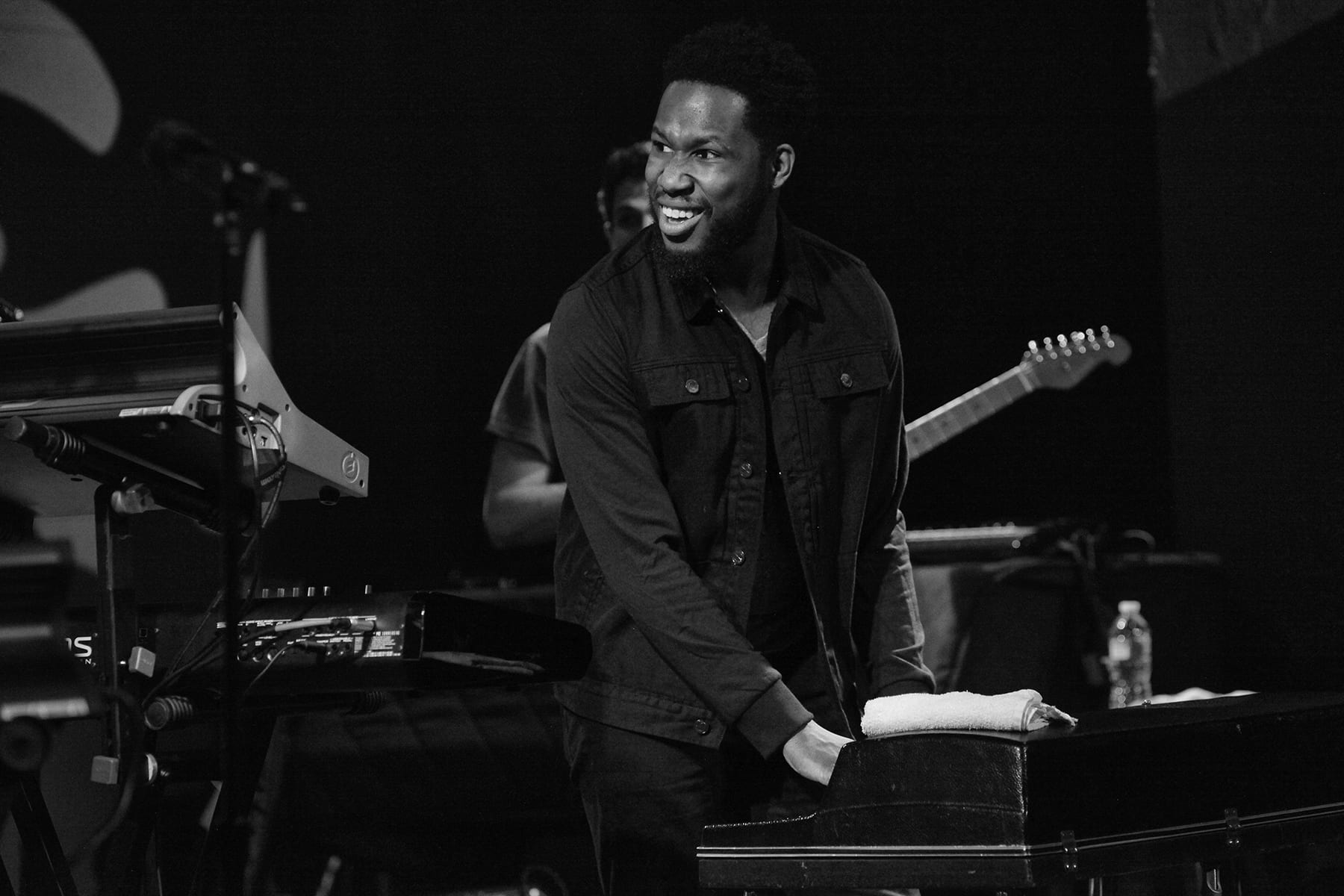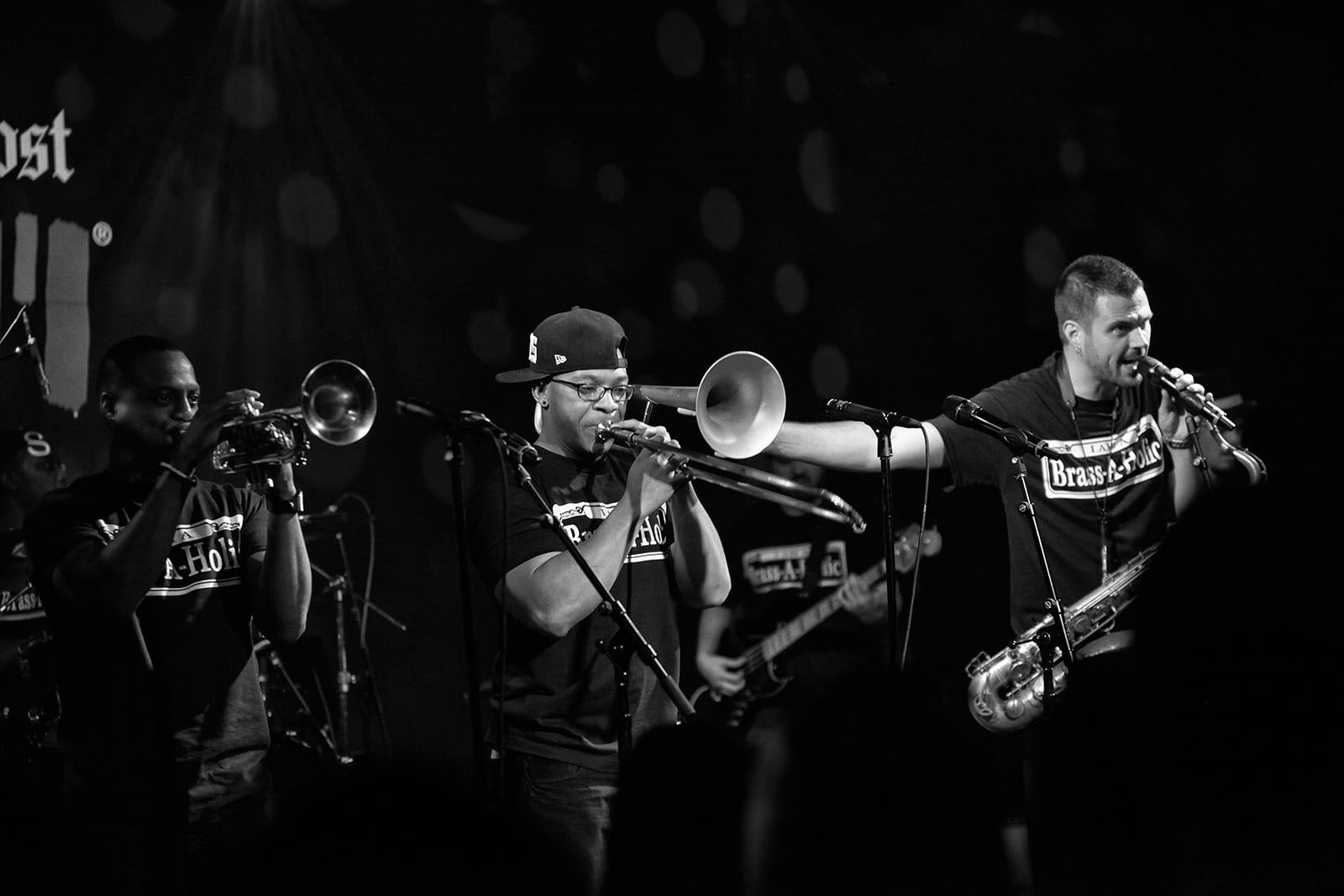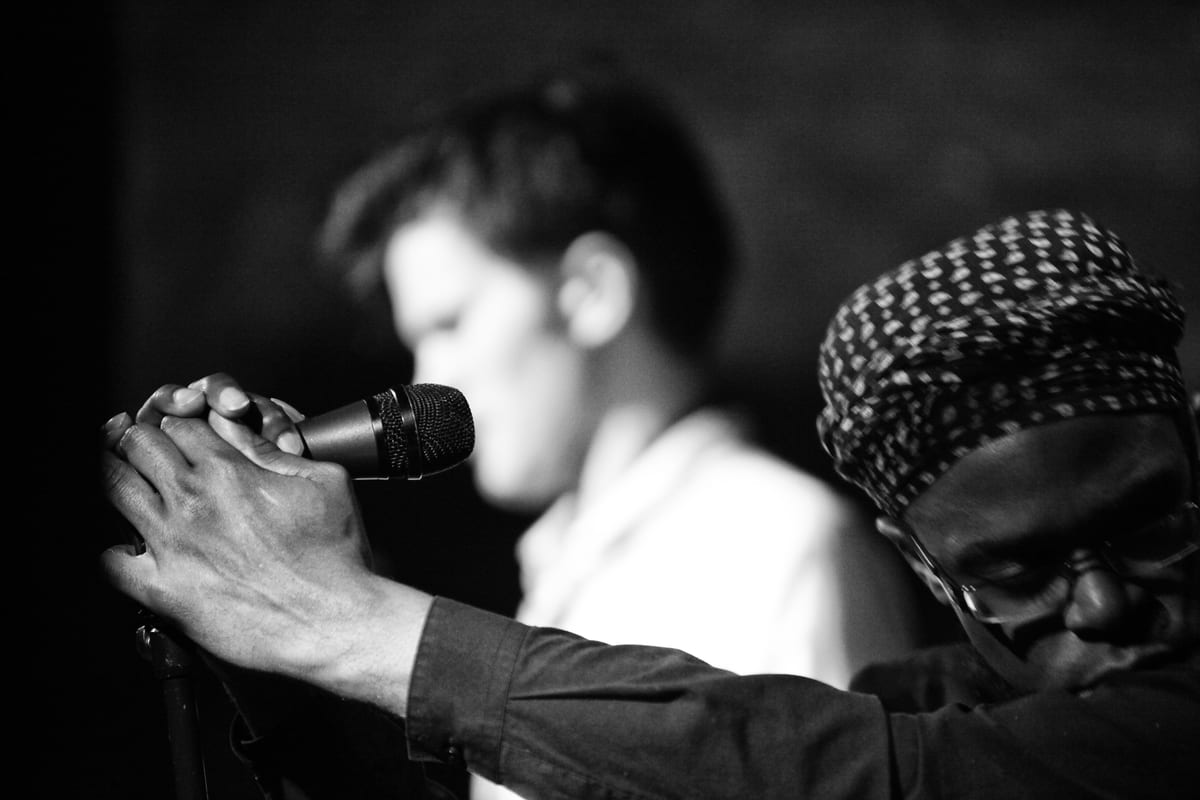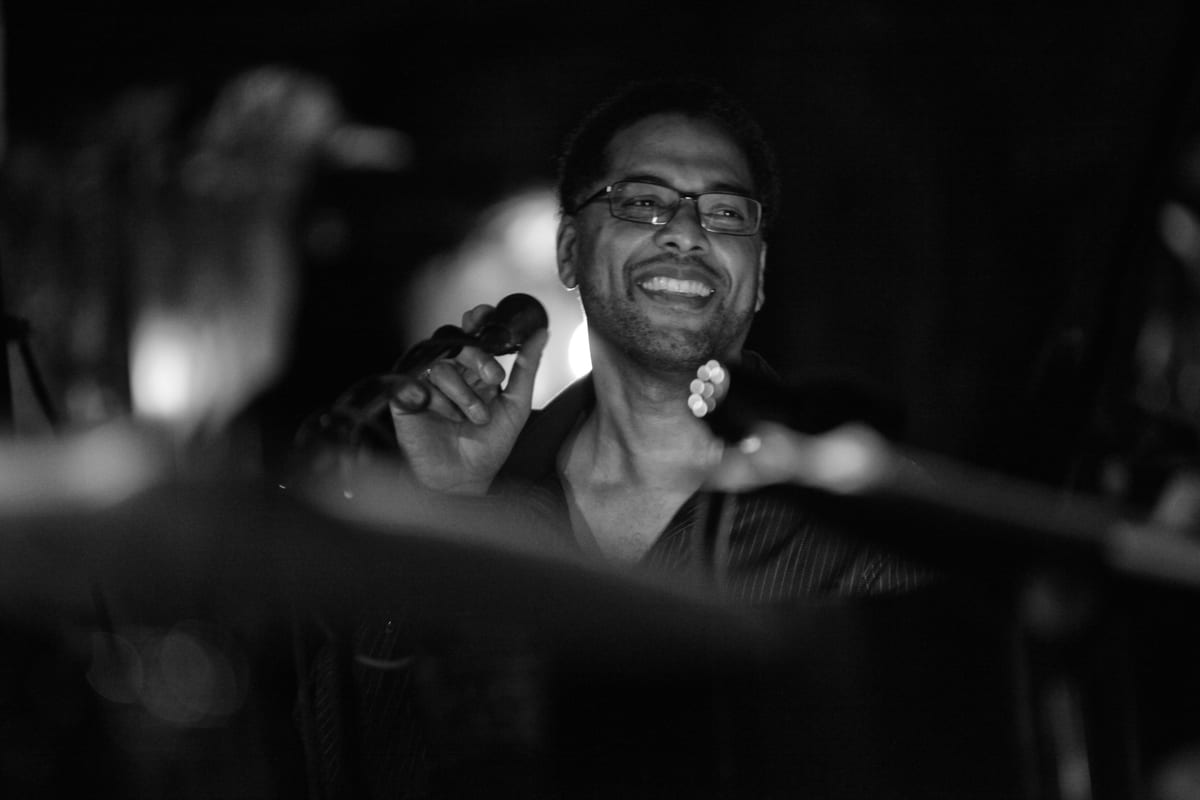 Comments
comments