Kamasi Washington & the West Coast Get Down
Howard Theatre
Thursday, August 27, 2015
Kamasi Washington stood onstage at the Howard Theatre last Thursday night in a bluish robe and knit cap, planted and upright, as if withstanding heavy winds. When he raised the tenor saxophone to his lips, his eyes seemed to sink down deeply, establishing a foothold in his cheeks. His sound was searing and sturdy and pearl-colored—it had weight and passion, but also a kind of rampant freedom. It all tied back to that gaze: His saxophone sounded like vision.
Washington and his band, the West Coast Get Down, are in the midst of their first national tour, and this was their first-ever appearance in D.C. It felt right for it to be happening at the Howard: Washington, 34, is part of a Los Angeles-based cohort that could be seen as a litmus for where contemporary jazz is headed, and in the years when jazz was at its most popular the Howard was among its symbolic proving grounds. The audience on Thursday was near capacity, a mix of jazz diehards and newcomers. Almost none would have known Washington's name six months ago.
He caught attention this winter after the release of Kendrick Lamar's landmark hip-hop album, To Pimp a Butterfly, which featured Washington's horn playing and string arrangements. Then a few months later he released his own three-disc statement, The Epic, featuring a double rhythm section and an orchestra, on Flying Lotus's Brainfeeder label; his anointment as jazz's new savior king was almost immediate.
But it's dangerous to have too much success in jazz today. The music doesn't fit with the things that American fame means, and the media's only working narrative around jazz involves debating whether it's alive or dead. For the past few years Robert Glasper has been jazz's latest last hope; his approach has been to argue that he can meet the public where it's at—it takes thick backbeats and electric instruments, shorter tunes, guest vocalists, a casual, hip erudition. Washington works differently. He invites the public to meet jazz on its own turf. He's interested in mining the flow and fiber of an original tradition.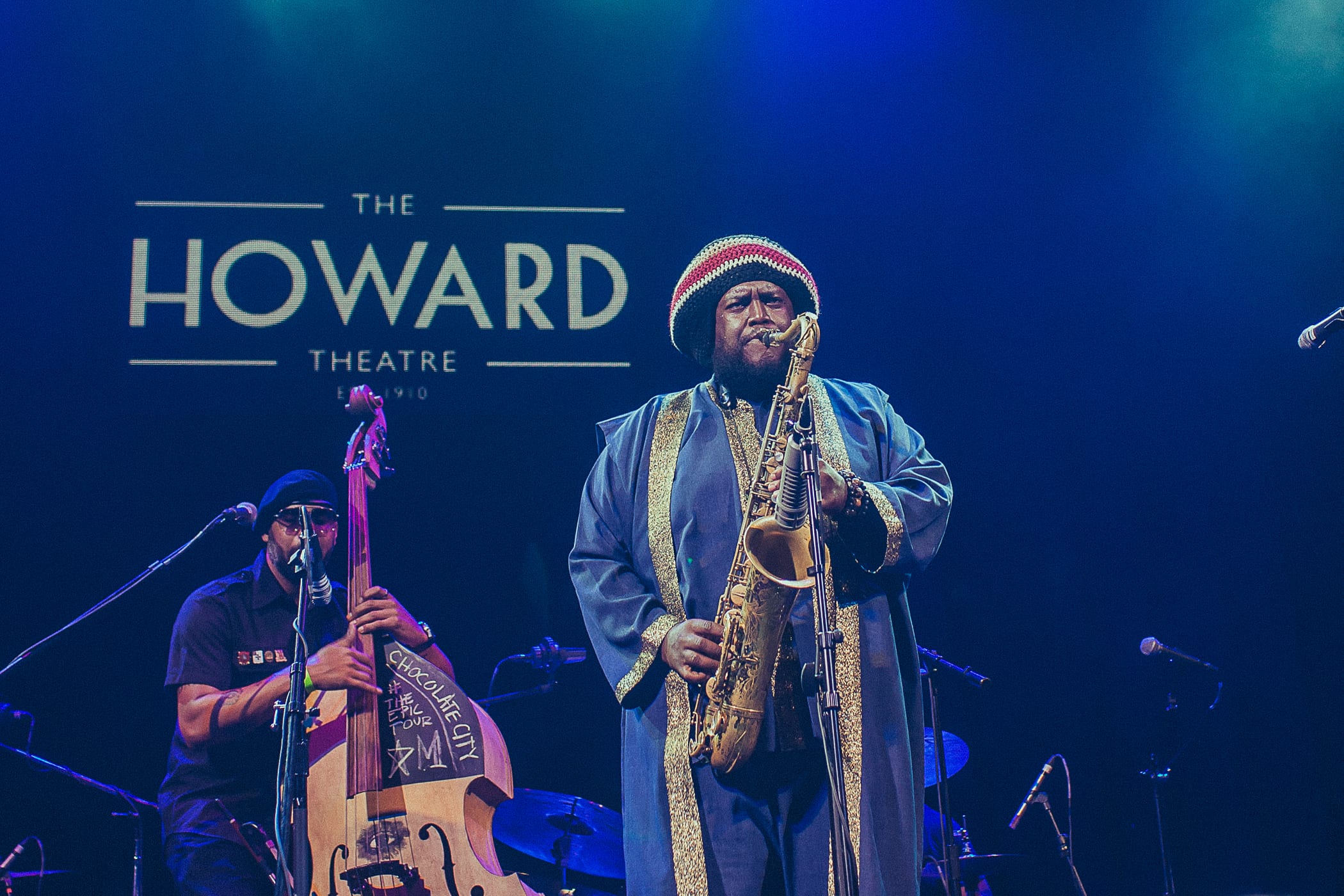 The Epic does integrate ideas from recent decades of Black popular music: the occasional funk horn line, salsa dura inflection or international reference point. But in its core temperament this record picks up on where straight-ahead, acoustic jazz was at in the mid-1960s, when it fell out of the spotlight and off its own track. The tenor saxophone was the main organ of innovation then: John Coltrane, Wayne Shorter and Albert Ayler were making it sound bigger, even omnipotent. Spirituality was becoming central to the relationship between improviser and instrument.
The Epic runs about three hours. Its orchestral arrangements feature over 50 musicians, including a 20-voice choir and two rhythm sections stacked on top of each other. Straight-ahead jazz is a music of sharp edges and dissonance, so it's hard to stretch string arrangements across it without either tangling things or flattening them out—but for the most part, this album succeeds. And somehow that's been good enough to fit the media's jazz narrative: In order to "save" the art form, extreme measures are required.
After an opening set by Mark G. Meadows & Somethin' Good, the curtain came up on Washington, standing at the center of a seven-piece band. Not so epic. Expectations adjusted? Well. Over the next hour and a half, Washington's saxophone, Ryan Porter's trombone and Patrice Quinn's vocals combined with Miles Mosley's smoky acoustic bass to turn the front line into a thick layer of gouache. The two drummers, Tony Austin and the magnificent Ronald Bruner, Jr., were the only conspicuous bonus item onstage, yet the sound easily draped itself about the big room. The band was patient and clear but also earnest and insistent; when the level would rise, the emphasis never rushed ahead of the beat.
Washington favors medium tempos, which open up space that can then be filled to the brim. It can lead to altitude sickness, and an overload of consistency. Across nearly 200 minutes, The Epic, though clearly a powerful and important album, maintains an implacable grandiosity, so that it can be tough to keep yourself tuned in all the way through. In the age of the mp3, recorded sound tends to be overly compressed; The Epic's low moments don't dip low enough, and the cluttered highs sound like the status quo.
Live, with a smaller band, togetherness didn't demand compromising dynamic changes, or strong individual statements. On the set-opening anthem "Change of the Guard," a broad and declarative melody gave way to kinetic soloing from keyboardist Jamael Dean. When the final note resolved, near-total silence closed in. Both drummers dropped out, and bassist Miles Mosley stopped playing. The song returned slowly with Washington leaning into his solo and the band establishing a jaunty beat, somewhere between hip-hop and calypso. The bandleader's saxophone ascended on patterns and quickly zipping lines, ricocheting in darkness. Now he was hitting the rafters again.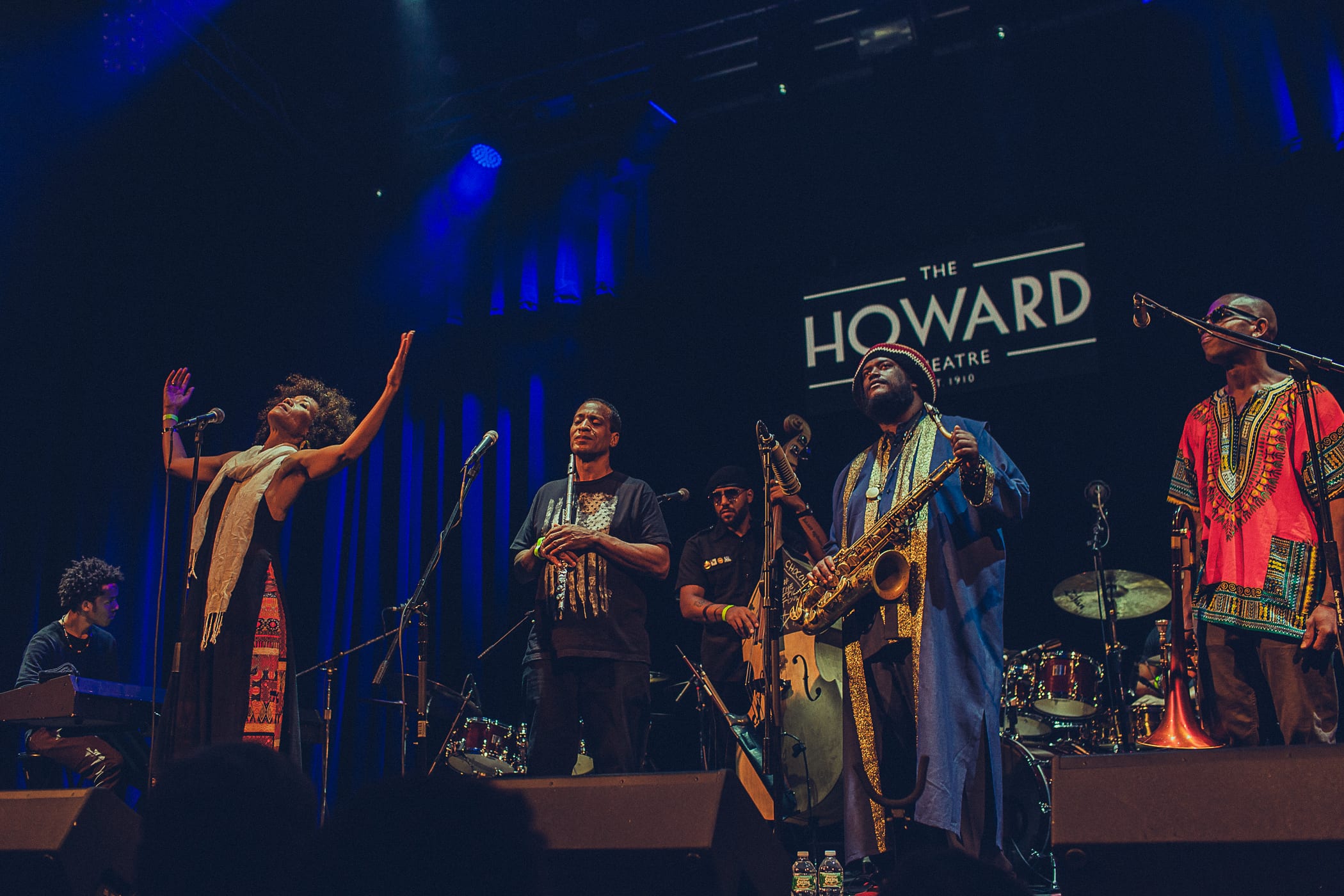 Between songs, Washington smiled brightly and bantered with the audience in light tones. Despite his regal bearing and his air of effortless enlightenment, he made a point of redirecting the attention away from himself. He brought out his father, the saxophonist and flautist Ricky Washington, for cameos on two songs. He called out most band members by name more than once.
The name he mentioned the most was Mosley's: In a group full of secret-weapon side musicians, the bassist stood out. Running his upright bass through effects pedals, he took a wah-drenched solo on the up-tempo "Final Thought," surprising and invigorating the crowd. He even took up lead vocals on a psych-funk cover of Oscar Pettiford's "Oscalypso."
Quinn stood to Washington's left throughout the night, singing lyrics or wordless textures. Sometimes she moved away from the mic, raised her arms and brightened her face in an enactment of revelation. You could hear the influence of June Tyson, the Sun Ra Arkestra's longtime vocalist, as she brought The Epic's choir down to a more personable level.
As midnight neared, Mosley offered a tender, bluesy introduction to the set-closing "The Rhythm Changes." This song is the closest The Epic comes to radio potential, but still off-beat; it's somewhere between 1970s Roberta Flack and a Broadway hit. The tune's sighing melody rises to an affirming refrain, sung by Quinn: "Won't worry what happened before me / I'm here." When she sang it for the last time, the audience rose in a wave of acknowledgment. Washington had bridged the gap between major recording and pared-down performance, without sacrificing any of the piece's power. Between his saxophone and his band and a room of converts and true believers, he had all the strength he needed.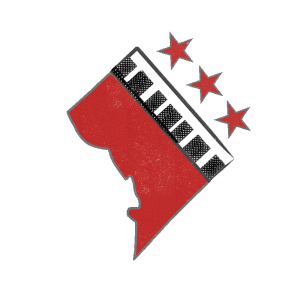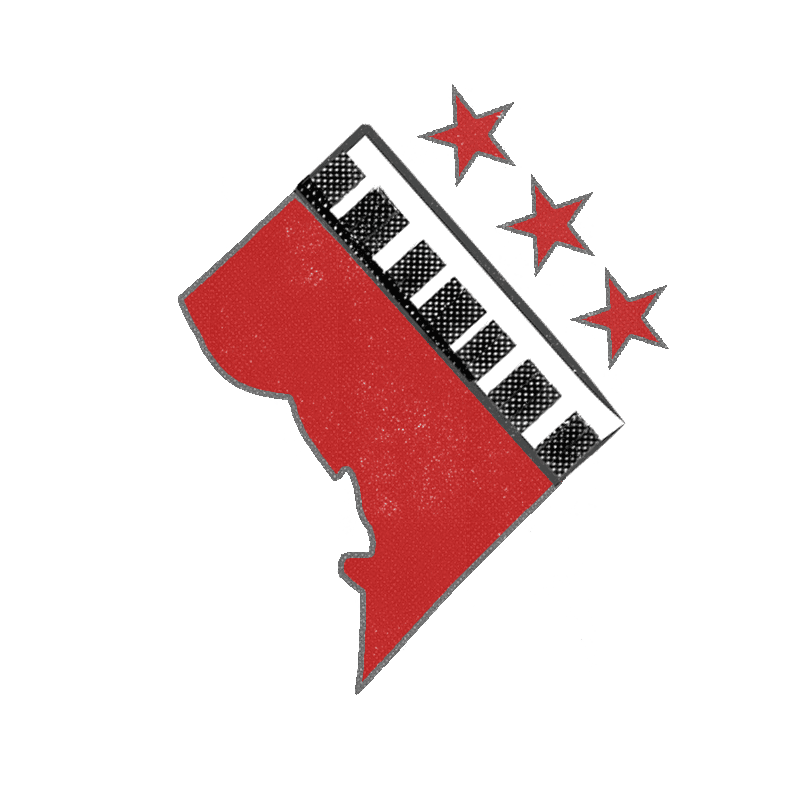 Comments
comments