Bassist Kris Funn delivers a beautifully crafted soundtrack to city living on Bodega: The Cornerstore Re-imagined. The bodega is an important fixture of urban areas, and it often reflects a small microcosm of urban life. Workers wind through cramped aisles to grab snacks and deli sandwiches during lunch breaks, pushing past cats taking refuge behind piles of bread. Loiterers rest in front of store porches, while some come by to settle neighborhood disputes. Kids rush in, grabbing handfuls of chips and sweets after school.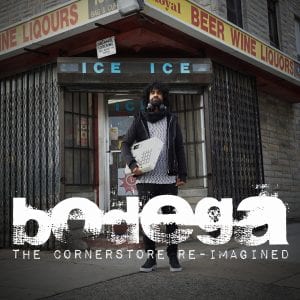 Funn's Bodega — an instrumental hip-hop album that remixes last year's CornerStore, the debut recording from Funn's main project as a bandleader — provides its listeners with a taste of the vibrant life taking place within and just outside a corner store's walls. The heavy metallic sound of tracks like "The Night Before," "Swish" and "Politricks" deeply contrasts with the smoother, jazzier atmosphere of tracks like "Dedicated," "FM Jazz Radio" and "Time Control," which nicely capture the rugged beauty of an urban landscape. It's a lovely blend of the sounds of the grind and despair, on one hand, and of the feelings of togetherness and aspiration that also animate any urban landscape.
"Politricks" is the album's only song that features rap verses, offering a ripping critique of the failures of the United States' political system. This provides a way for Funn to reflect on the plight of the inner-city neighborhoods that bodegas often serve. Bodegas are the only grocery stores in many underprivileged areas (referred to as "food deserts"), part of a system of oppression that often beleagueres majority-Black and -Latino neighborhoods. "FM Jazz Radio" and "AM Jazz Radio" remind us of the sense of comfort we may feel walking into a bodega one afternoon and hearing Latin or jazz music playing. Another standout track on this project is "Friday Night Live," with a rushing, trap-influenced style of post-bop (perhaps influenced by the recent projects of Christian Scott aTunde Adjuah, in whose band Funn has long served) that nevertheless evinces Funn's strong jazz roots. On his second-to-last track, "Dedicate," Funn thanks us for shopping around. I'm glad I did.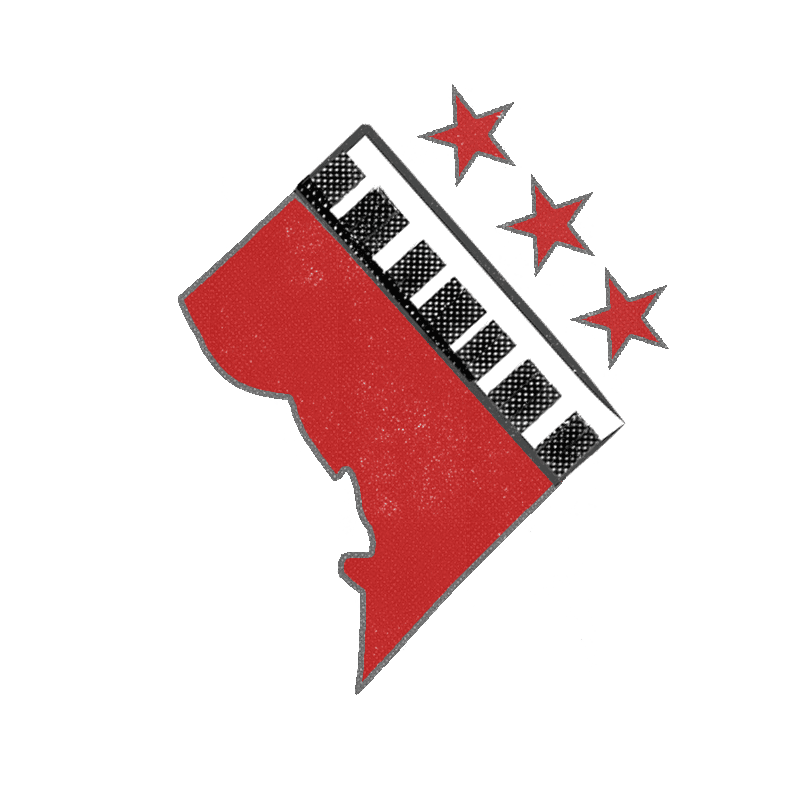 Comments
comments