If you spend enough time in the heart of U Street, you'll eventually get hip to the sound of Bin 1301. Pulsing grooves and thumping bass radiate from inside the tiny wine bar nearly every night, spilling through its glass windows and mingling with the lively din of 14th and U.
Off the 6 succeeds by distilling that live energy into a recording. The album captures one set of an ongoing Thursday-night session led by prolific D.C. drummer Warren "Trae" Crudup III, who imbues the always-packed room with a musical vibe that entwines jazz, go-go, hip-hop and R&B into a grooving thread. The lineup of his group, dubbed UnRehearsed, shifts from week to week, but the album features Crudup's core side musicians: Deante Haggerty-Willis on guitar, Hope Udobi on keys, and Frank Javois on bass. Unrehearsed as they might be, the band has a practiced, relaxed, almost effortless chemistry. And a profound sense of pocket, too: Go-go is very clearly at the heart of the band's musicianship, from the constant pulse of its rhythm to the auxiliary-percussion claves to the consistent hip-shaking groove underpinning every set.
Unlike many live albums, Off the 6 makes little attempt to imitate a produced studio record. It's nominally separated into more-or-less song-length tracks, but each flows into the next, glued together by the bustle and hum of the crowd — which feels roughly as close in your headphones as it does in the packed room on Thursdays, where onlookers join in the music. (The last thing you hear on the album is someone intoning Slum Village's "Fall in Love" in the background.)
The record's title is inspired by the fact that it was recorded entirely on an iPhone 6. The recording was then mixed to pronounce the humming lows of Javois' bass lines and the crisp snaps of Crudup's drums, while maintaining the sense of space that a room mic imparts. The jazz world has seen other examples of such recordings in recent years: Chicago drummer Makaya McCraven has made waves with his highly acclaimed room-mic beat tapes In the Moment and Universal Beings, and Aaron Parks' Alive in Japan uses the phone-mic technique in a live context as Crudup.
Ultimately, this album presents a portrait of U Street in 2018 that Alan Lomax might've envied — capturing one moment in a long, ever-evolving D.C. tradition, blending the city's native groove styles with a jazz sensibility to create a distinct, powerful sound.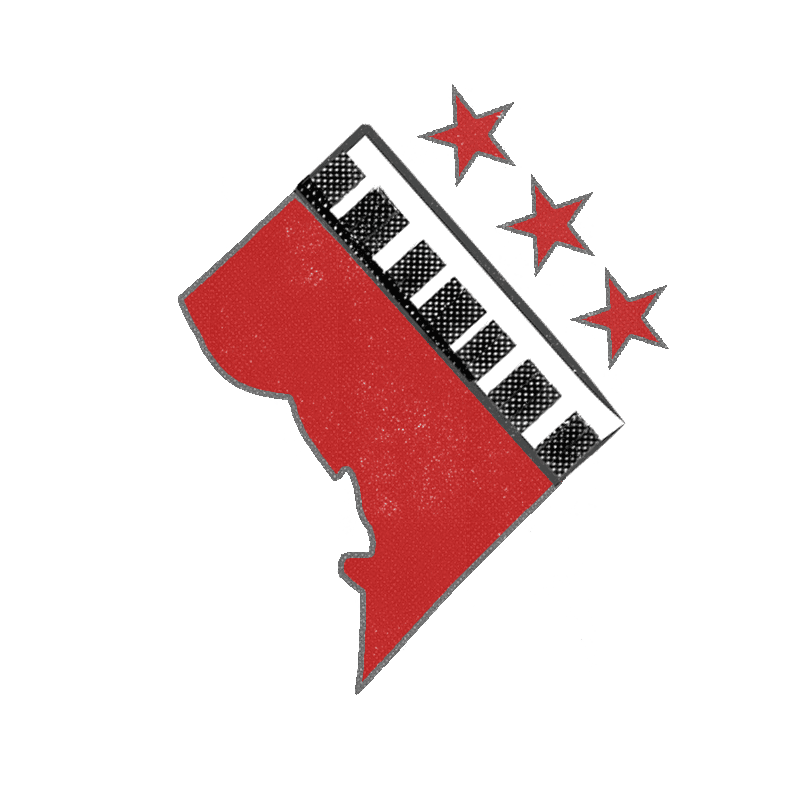 Comments
comments