Maddy's Bar and Grille has launched a weekly series of Friday- and Saturday-night jam sessions, filling a weekend void that has existed since the now-closed Bohemian Caverns gave up on its Saturday jams a few years ago.
Maddy's late-night sessions expand the Dupont Circle pub's regular music offerings to three nights a week, joining the successful Tune-In Tuesdays, which feature small pick-up combos.
Saxophonist Elijah Jamal Balbed announced the launch of the jam sessions on his Facebook page earlier in the week. Balbed, who also helped organize Tune-In Tuesdays, explained that the Friday night jams would have a solid, straight-ahead jazz focus, while Saturday night sessions would have more of a "pocket vibe," centering on funk- and pop-oriented rhythms but open to a wide variety of musical styles. Sessions on both nights go from 10 p.m. to 1 a.m. The first Friday and Saturday jam sessions were held this past weekend.
Terence Murphy, the general manager of Maddy's, said he is happy to help bolster the D.C. music scene. "I love live music and found a void in the D.C. music scene," Murphy told CapitalBop in a phone interview. "So now that I'm general manager I thought, Why not?"
Balbed said he had been suggesting a jam session to Maddy's management for a while. "While there are some good jam sessions in D.C.," Balbed wrote in an email, "there are not many places to play after gigs on weekends and/or late night hangs in general. After living in New York City, I've witnessed how creativity thrives in the wee hours of the night."
Other venues do host some jams on the weekend: Columbia Station has sessions on Saturday and Sunday afternoons, and the Brixton hosts the DC Jazz Jam every Sunday evening. But a late-night gathering on a Friday or a Saturday can create a special atmosphere, with working musicians often arriving after their shows that night.
Swing by Maddy's on the later side next weekend to see what the new hang is like.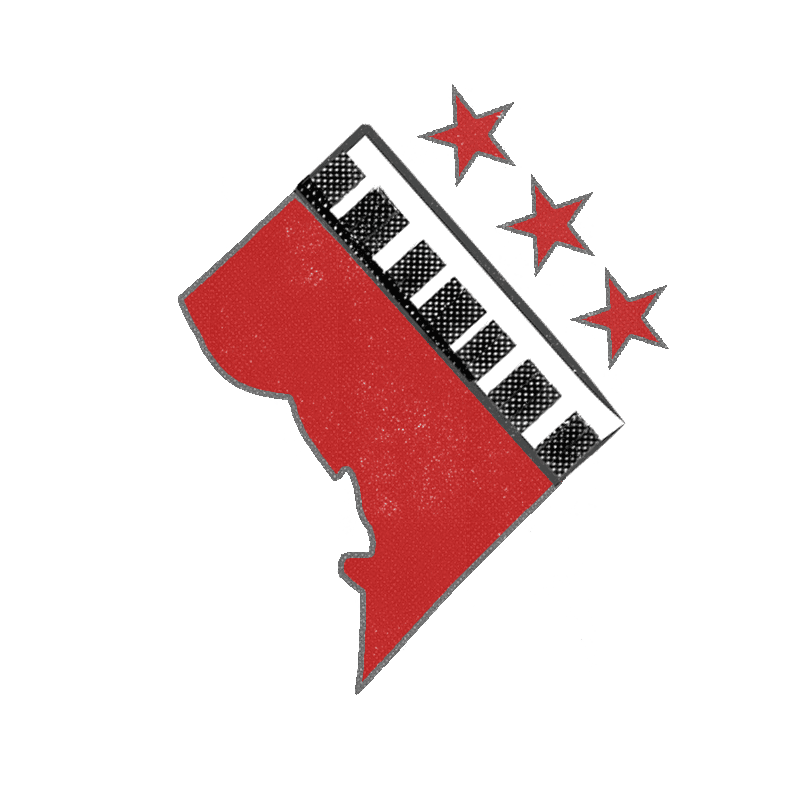 Comments
comments