Imagine the sound and force of a rocket engine blasting off at Kennedy Space Center: raw, sheer, overwhelming. That's about what it felt like to hear the tamed yet towering eruptions coming from Pharoah Sanders' tenor saxophone last night, as he launched into the first number of his 10 p.m. set at Bohemian Caverns. (It was the first of a three-night run; he plays at the club through Sunday.) He exuded cosmic power, but also a zen-like sensitivity and forbearance.
At this stage of his more than 50-year career, "guru" is perhaps one of the few appropriate titles for Sanders. Joined by William Henderson on piano, Herman Burney on bass and Greg Bandy on drums, he embodied a delicate balance throughout the show: As if walking the line between enlightenment and spiritual quagmire, he has the dexterity to transform enormous force into feeling and meaning.
He began his set by launching full bore into John Coltrane's "Time Was," a fitting start to what would be an hour of musical meditations. Since his ascension to a higher plane in 1967, Trane has inspired countless jazz musicians and saxophone players, but only Sanders can claim true discipleship. He first rose to prominence as a member of Coltrane's various groups in the last two years of his life, and has maintaineddirect tiesto Trane's legacy and style.
Truthfully, beyond a pair of original compositions at the tail end—"Jitu," written as a tribute to activist Jitu Weusi, anda brief tease of Sanders' signature spiritual jazz statement, "The Creator Has a Master Plan"—the set was stacked with an assortment of Coltrane standards. It worked as a kind of chronological survey of the early part of Coltrane's career. After opening with "Time Was," from Trane's 1957 debut album, Sanders moved on to the sentimental sweetness of the classic standard "I'm Old Fashioned" (famously included on Blue Trane, also from 1957). This was followed by "Say It (Over and Over Again)," the lead track from 1963's Ballads. While each cover contained the spirit of Trane, Sanders injected each of the stone-set standards with his own spirit.
The core of the Sanders sound lies in the bracing near-brutality of his squeals, skronks, and wails—conjured from the depths of his horn and soul. These can range from the shrill to the sonorous, from sharp to steamroller-flat. One moment he's making high-pitched screams, the next his horn is ululating like an acoustic wah-wah pedal. Sanders tends to juxtapose his hodge-podge of confrontational tones with straight-ahead sax playing that sings bitter-sweetly. It was well-matched and tightly interwoven with by Henderson's McCoy Tyner-influenced post-bop. The trick with Sanders is that you never know what will come next: a waterfall of wails or an entrancing sheet of sound.
Sanders' spontaneity seems to keep the master fresh, and light on his feet. Sometimes literally. Seeing Sanders—who celebrated his 75th birthday earlier this week—boogie and shuffle to Henderson's solos on "I'm Old Fashioned" and "Jitu" had an infectious charm. When Sanders led the crowd in a spur-of-the-moment call and response over the chord changes to "The Creator," we learned that the saxophonist's own master plan as a musician is to adapt the audience into an instrument unto itself.
As any duty-bound disciple would do for a departed master, Pharoah Sanders has spent his career honoring the sound and spirit of John Coltrane. Yet somehow, he has not built his musicianship and discography around imitation or duplication: He has found ways to expand and explore that legacy, while weaving his own sheets of sound in amongst Coltrane's threads. And watching Sanders lace himself in amongst the contributions of the three other musicians onstage, it was clear that he weaves his own transcendent tapestry, rather than upholding another's.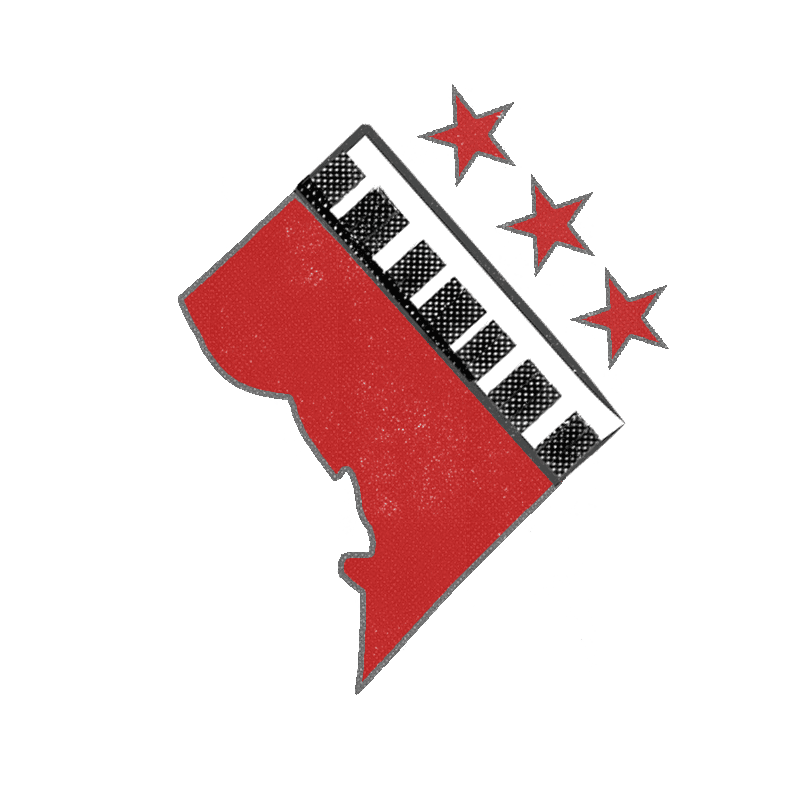 Comments
comments