by Giovanni Russonello
Editorial board
The DC Jazz Festival spent the past two weeks drawing some tremendous jazz out of the District's woodwork, and what a festival it was. From our biased standpoint, the highlight was CapitalBop's very own, third annual D.C. Jazz Loft Series. It culminated on Saturday night in a jam-packed Blowout Show on H Street, where the great Karriem Riggins and ERIMAJ headlined at a pop-up dance hall and art gallery featuring Jati Lindsay's inimitable jazz photographs.
The Washington Post has a kind review zeroing in on the statement that our Blowout Show made — by presenting these unbelievable artists, we aimed to show D.C. something about the unbreakable ties between present-day jazz and the parallel innovators in hip-hop, R&B and other popular genres. But hey, from the crowd's resounding response and the awesome vibe in the place, it seems like you folks didn't need to be told.
Earlier in the series, we set up a double-exhibition at Union Arts and Manufacturing (Four Days in May and DECON/RECON), in conjunction with a concert by the legendary Peter Brötzmann and Joe McPhee, stalwart improvisers who draw sounds from their saxophones that you've never imagined. They shared the bill with D.C.'s own Anthony Pirog. And the day after that, Gerald Cleaver's Black Host — a band that's supporting a fabulous and broadly acclaimed debut album, which sounds like a kitchen sink's worth of alternative music, from death metal to soulful free jazz to punk rock — played amidst a remarkable exhibition at the Fridge, along with Brian Settles & Central Union.
Some beautiful photos from all those shows are below, taken by the photographers Paul Bothwell and Elliot Blumberg. To keep up with future D.C. Jazz Loft shows like these, subscribe to our email list, like us on Facebook and follow us on Twitter.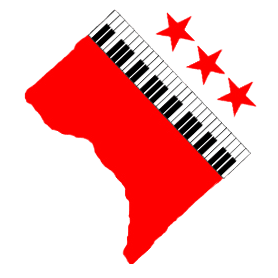 JUNE 15: BLOWOUT SHOW, FEAT. KARRIEM RIGGINS QUARTET & ERIMAJ, d.c. jazz loft pop-up hall (906 h st. NE)
photos by Elliot Blumberg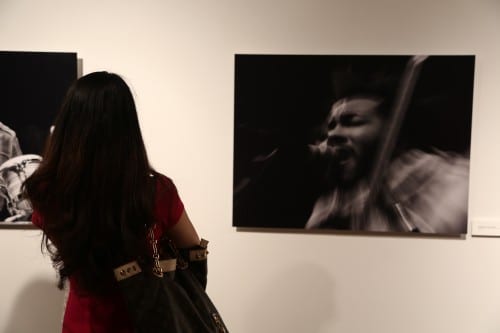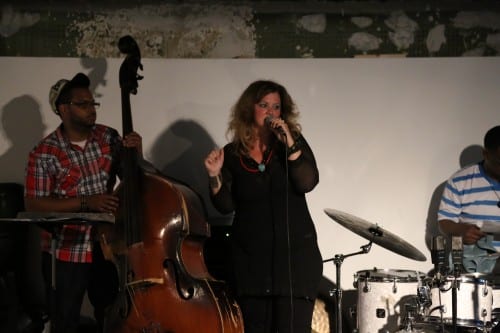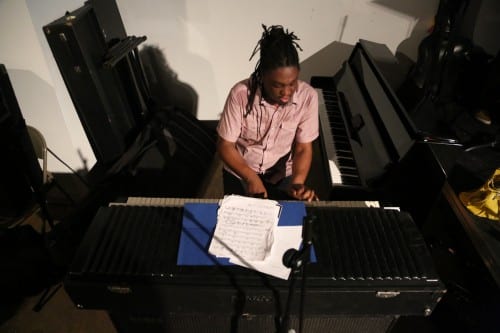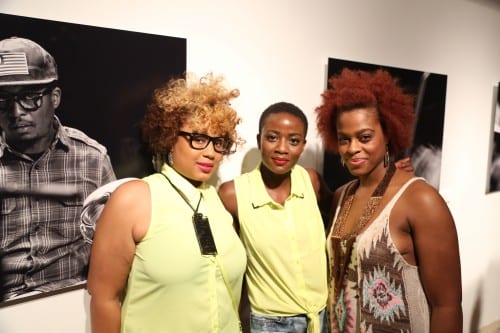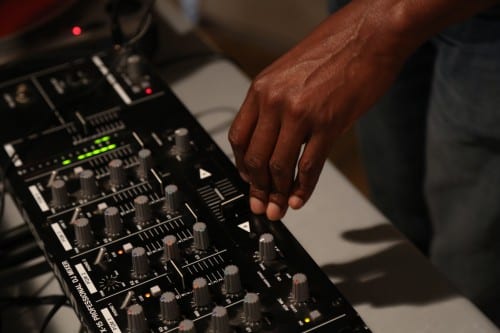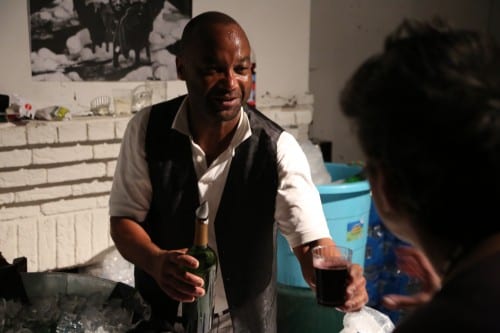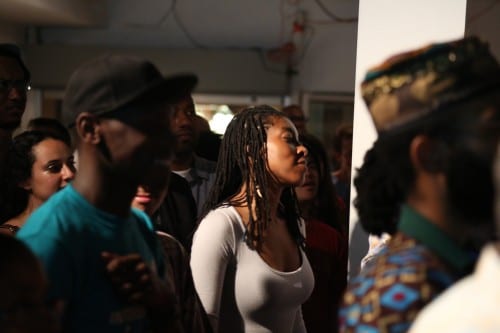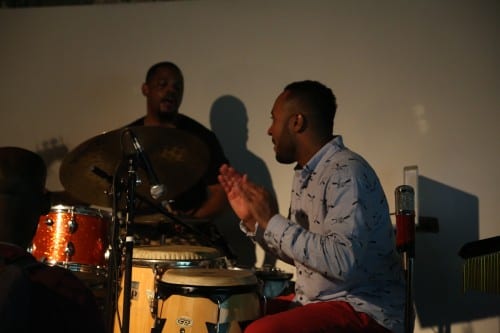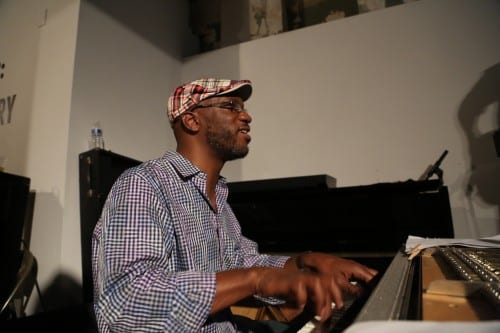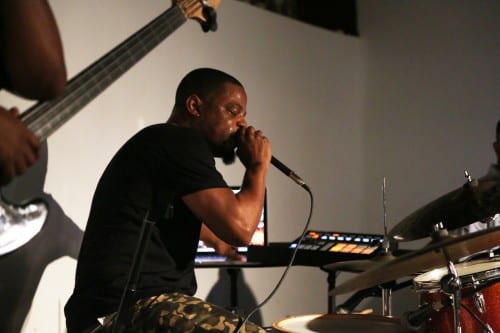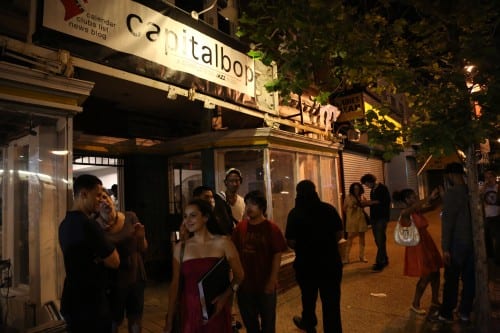 June 9: Gerald Cleaver's Black Host, with Brian Settles & Central Union, the Fridge
photos by Paul Bothwell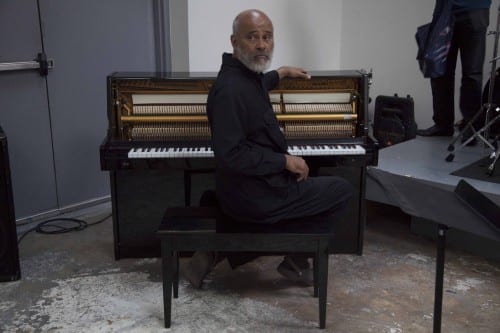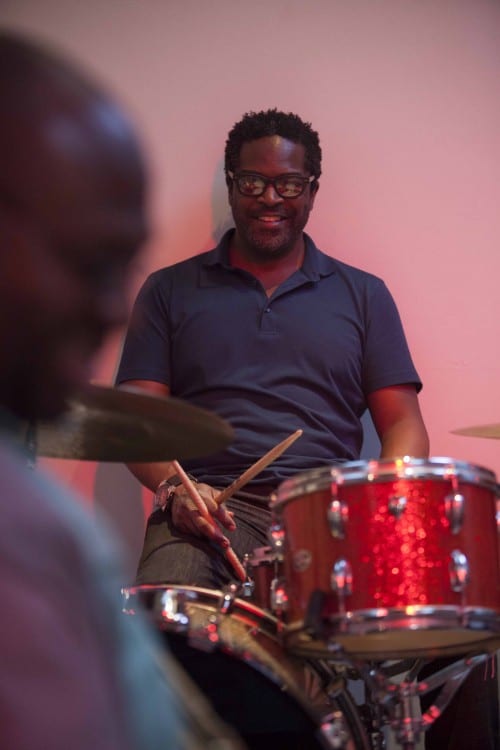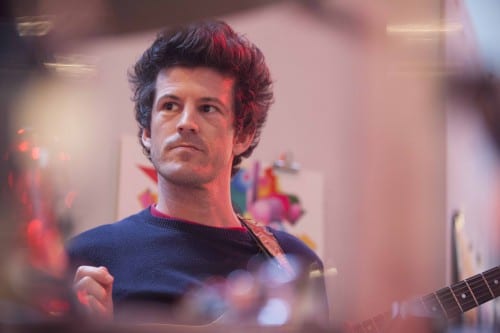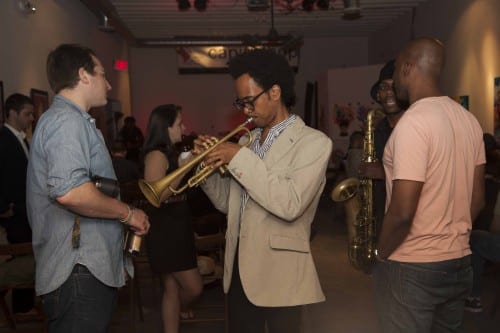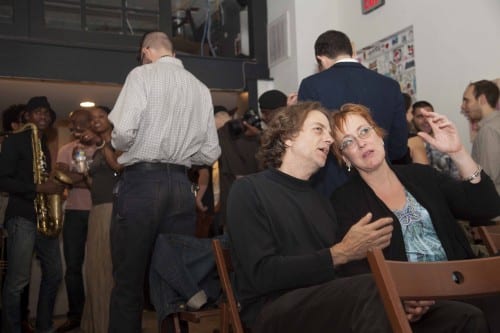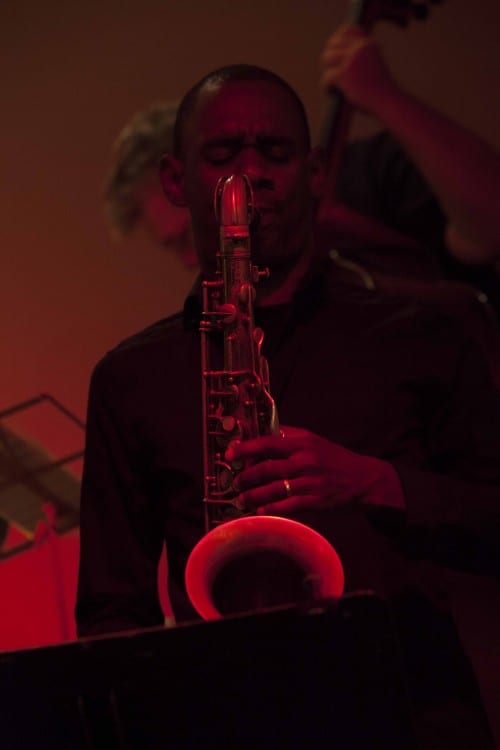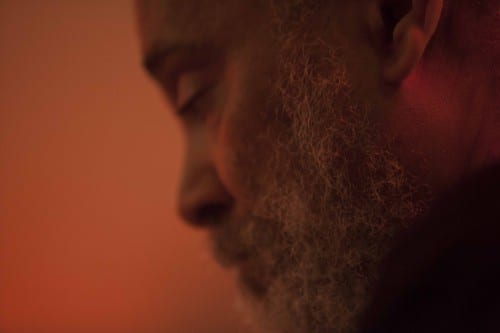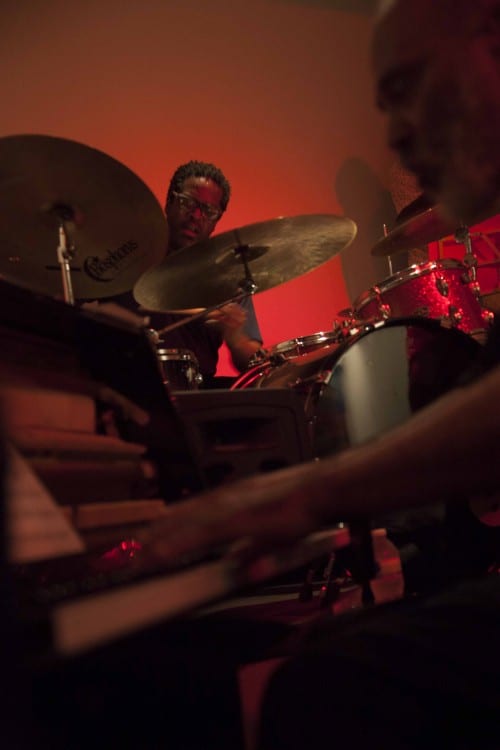 June 8: peter brötzmann + Joe McPhee duo, with the Anthony Pirog Sextet, Union Arts & Manufacturing
photos by Paul Bothwell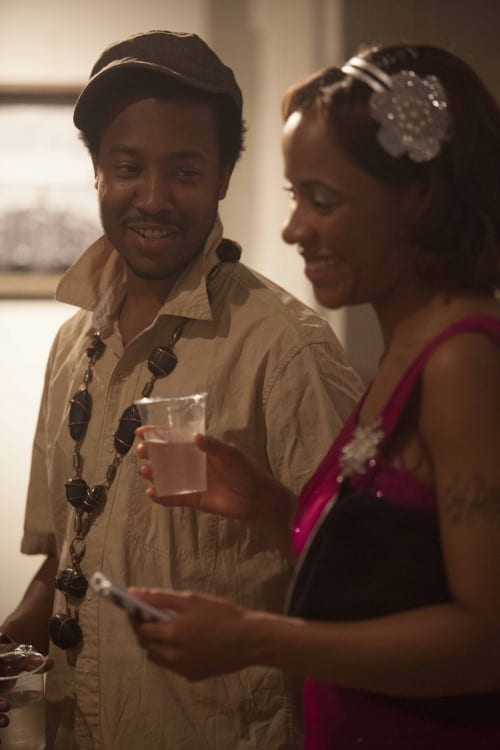 June 7: SERIES LAUNCH PARTY, UNION ARTS & MANUFACTURING
Photos by Paul Bothwell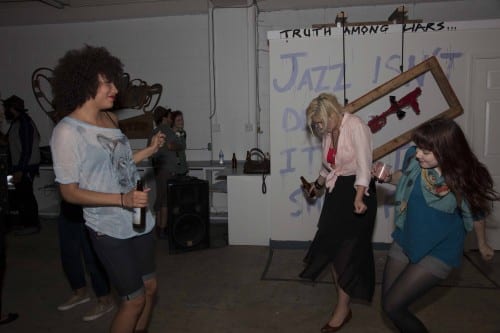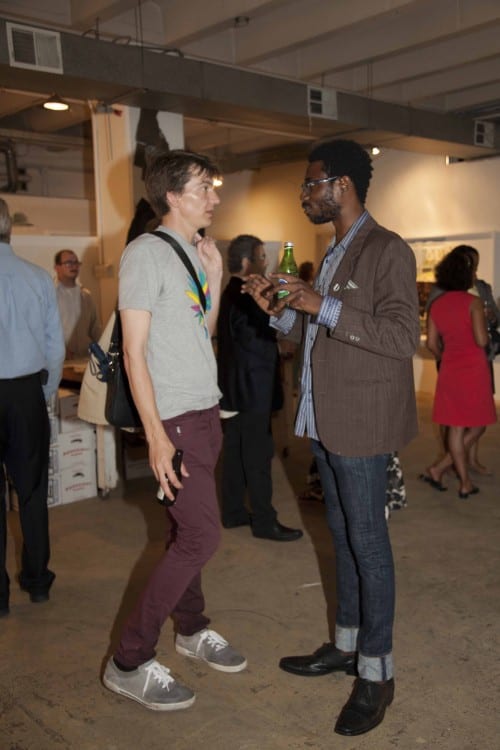 Comments
comments