Mark G. Meadows is no stranger to empowerment anthems; they were the cornerstone of his last album To The People, CapitalBop's No. 2 album of 2016. Be The Change, the pianist and vocalist's new EP released last week, features several numbers in that same inspirational spirit, and the accompanying music is built of the same elements — including his working band, the Movement. But this time the emotional resonances have been tweaked: At times he sounds like he's directing the sentiments at himself.
"Go," one of two original compositions on the five-track EP, pulses to the same breed of charged jazz-rock heard frequently on To The People. But where previously he spoke of bringing "love to the people, joy to the people," this song features more inwardly-focused aspirations: "Dig deep and find your inner fire / Seek what you desire / Then reach a little higher." Meadows also questions himself, asking "Am I real? / Or just a reaction? / Can I feel more than satisfaction? / I don't know which way to go." That doubt also weighs on his doleful cover of Charlie Chaplin's "Smile" — he sings the opening line, "Smile, though your heart is aching," like a heavy sigh. 
"[T]his project was one that stemmed from insecurities," Meadows wrote in an Instagram post on the album's release date. "[L]ast minute, hasty decisions, oversight, but most importantly, honesty. This project is a snapshot of who I am at the moment, an artist experiencing life, love, loss, successes, failures, doubt, and everything in between." It makes sense that a work designed to evoke an artist's whole being would also be a window into his darker recesses.
Of course, there is still plenty of Meadows' infectious, beaming charm. On each of his recordings thus far, Meadows transforms an '80s pop classic, stripping away the bombastic production of the era; here, it's a tender take on the Stevie Wonder ballad "Overjoyed." Where the original leaned into string backgrounds and water-drop sound effects, Meadows favors a more intimate accompaniment, playing warm chords on piano and electric piano while aided by John Lee's atmospheric ornamentation on guitar. Meadows and the Movement also tackle another Stevie Wonder hit, "Superstition," with a complex and funky arrangement, reconfiguring the iconic keyboard riff while bassist Eliot Seppa and drummer C.V. Dashiell roll some rumbling rhythms atop it.
The musical and emotional paths of the first four songs culminate on the concluding and title track, "Be the Change." Even on introspective prompts like "How often do I stop and take a minute / To be alone and realize how I feel," Meadows delivers with a giddy buoyancy. The whole Movement bounces with him in a jubilant beat reminiscent of South African mbaqanga; by the end of the track, the band reaches block-party intensity. All of the voices — including a background vocal choir — rise together, as if heeding his words to reach inward and bring about "the change that you want to be."
Be The Change is available to stream on Apple Music, Spotify, TIDAL and available for purchase on Bandcamp.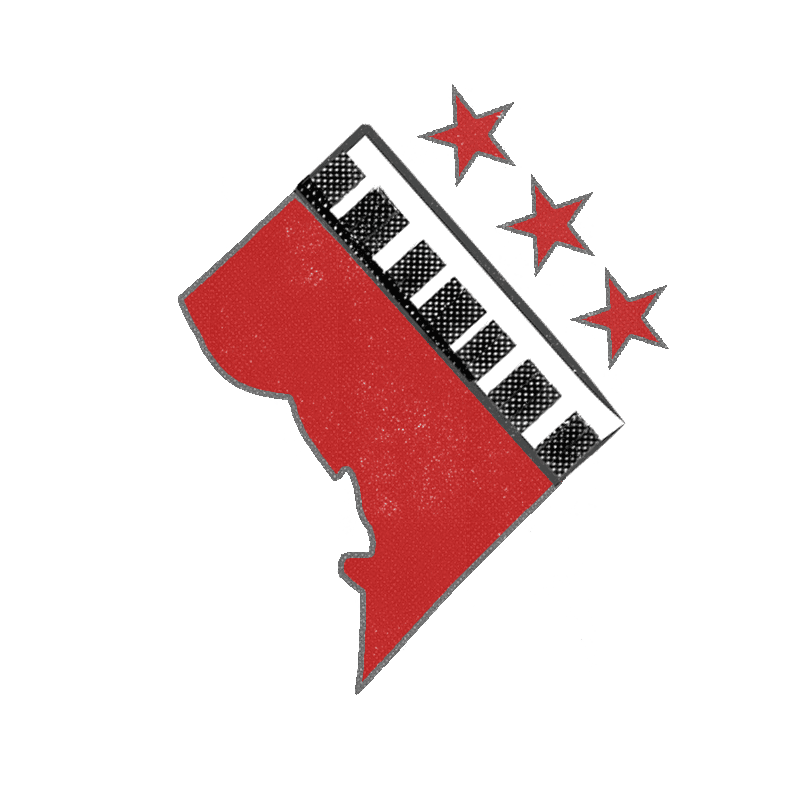 Comments
comments