Samuel Prather admits that he cannot remember which unarmed Black person's murder it was that first inspired him to begin working on "Love Always Wins In The End." There have been far too many to be sure.
Prather said he'd been tinkering with the lyrics and the video for years before the song became the closing track on his 2019 album, G.O. "It goes back to at least as far as Trayvon Martin, but there was several around that same time frame," he said. "It was more so about [the fact] that there were so many, and it wasn't going to stop."
The song is an upbeat hymn, with lyrics of sorrow, anger and lamentation ("You can try protests and burning up shops / You can try screaming 'I can't breathe' until the pain stops") lifted by a hopeful refrain: "Love always wins in the end."
In the wake of George Floyd's killing in Minneapolis last week, Prather bring the song back into circulation. On Saturday he released a self-produced music video, featuring footage from protests in the District interspersed with shots of Prather and other D.C. jazz musicians.
Prather said he recorded a first draft of "Love Always Wins In The End" back in 2014, the year that the Black Lives Matter movement took off. "It wasn't finished," he said. "It wasn't saying quite the message that I wanted. I didn't want it to look like a puff piece: 'Hey let's all not be mad at the police about this.'" The original version, he said, "let them off the hook too easily."
Recent events led him to release the present version, which he said speaks more directly to the pain and frustration that results from the feeling of being targeted. "Somebody needs to hear this, before we burn down everything," he said.
The song addresses the trauma felt by the Black community over generations, and its video captures imagery from the last decade of headlines. But Prather then redirects those emotions towad healing, rebuilding and love.
"Anger is fiery and destructive, but it's not sustainable," Prather said. "It's only love of families and our friends and our neighborhoods that will make people change things over the length of time that they need to change."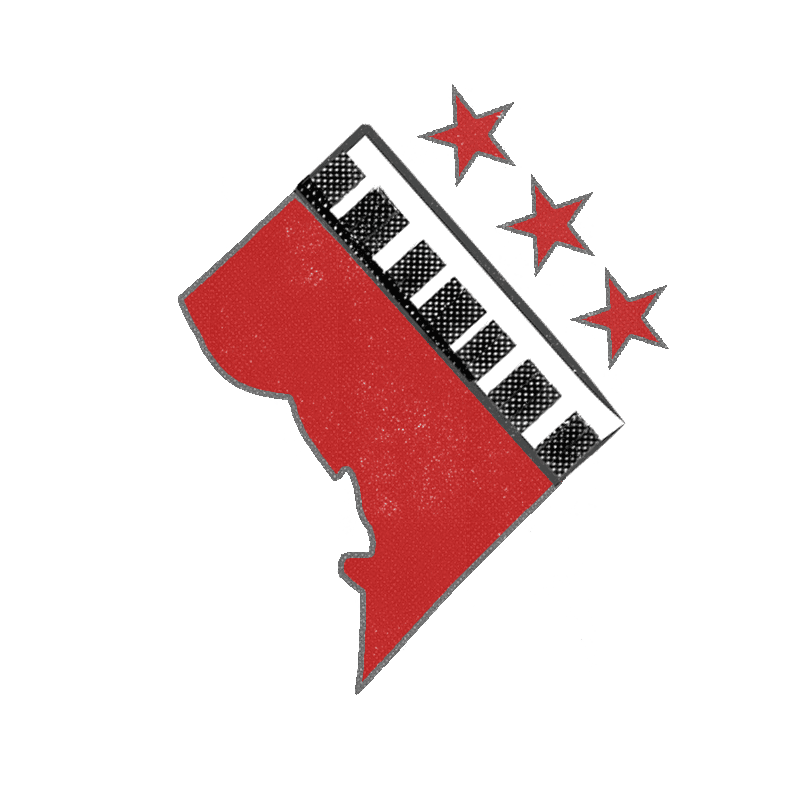 Comments
comments