Sarah Marie Hughes's debut album with her Coy Fish quartet is a nine-song offering that transports  listeners into a mysterious realm, reminiscent of a haunting Hans Christian Andersen tale. Uniting abstract compositions and expressionist improvisation, each song contributes to a cinematic journey. Hughes's alto saxophone and clarinet playing draws on eclectic influences — classical saxophone, mid-century jazz  and experimental improvising — to deliver intriguing and curiously conversational solos. It all fits well with the contributions of her bandmates: Samuel Burt on daxophone, Daniel Ostrow on bass and voice and Nate Scheible on drums and voice.  This genre-bending, freely unraveling work serves as a true testament to creativity; the quartet navigates carefully, but always in pursuit of astute openness.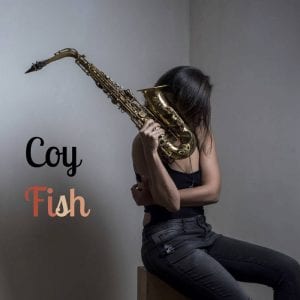 "Static Electric," the album's first track, opens with a wave of sound spilling forth. Scheible's drumming is chaotic yet organized, like repetitive chants. Hughes leads the charge with a bellowing tone, nearly crying out. Burt's daxophone (a nonconventional, recently invented wooden instrument) rides the rhythm with a chattering and singing sound, leading into a dramatic solo. The song concludes with Ostrow strumming his bass into a diminuendo, nearly tiptoeing into the next track, "The Addict." This quick second track, just under a minute long, is a string of layered voice recordings assembled into a sensuous message, which eventually fades out. It teases an impending drama of communication and contact, leading listeners into the rest of the album's journey.
"Again" puts some added space between each instrumentalist, lodging Hughes' saxophone statements in a spare but deeply rich context. Ostrow strums effortlessly, nearly singing with his instrument, in support of chatty spurts from Burt. Similar to "The Fourth December" and "Cool Splatter," "Again" eventually unfolds into ethereal chaos.
"Sensual Sensuality" is another gem highlighting Hughes's ability to maintain her audience's attention with continuous revelations. Where previous tracks maintained more suspense, here we arrive at a mellifluous dialogue between Hughes and Ostrow. The two converse in an enchanting space while Burt plucks along. Scheible delicately supports the tune with intermittent percussion. When "ME 278" and "Prologue" have concluded and the sonic journey ends, a listener might have the urge to head back to Track 1 and dive in for another, even deeper listen.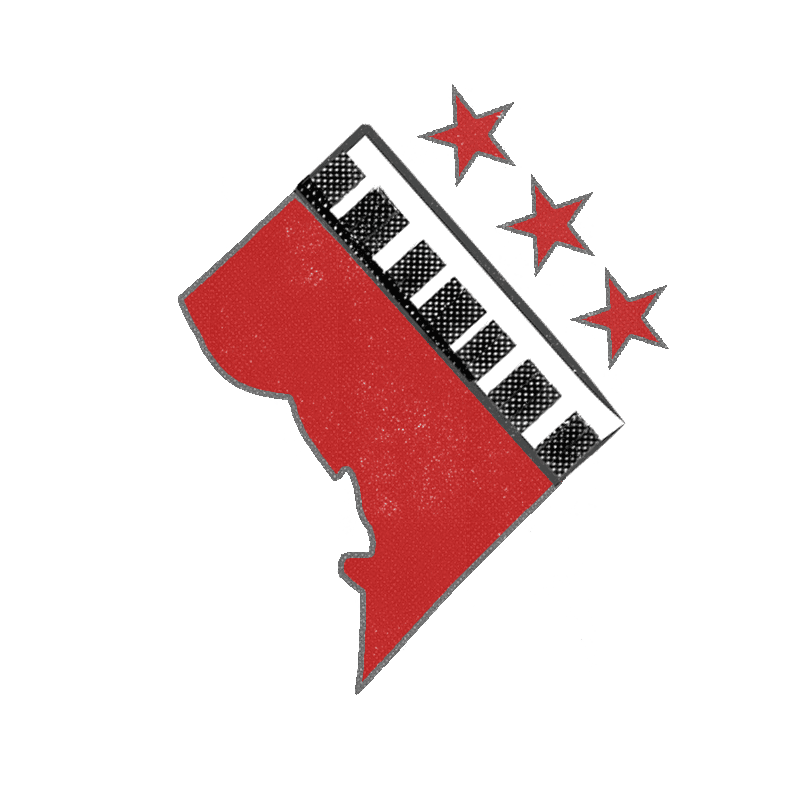 Comments
comments