Tim Whalen's Oblivion is an album dedicated to the late pianist Bud Powell, one of the golden era bebop musicians who was essential to the development of the art form. He came through the ranks of the New York jazz scene, frequenting the clubs of Harlem and Midtown, learning from the multitude of masters and becoming a leading voice on his instrument. Looking back, his recordings and life story are that of a legend, continuing to provide a wealth of inspiration to generations of musicians.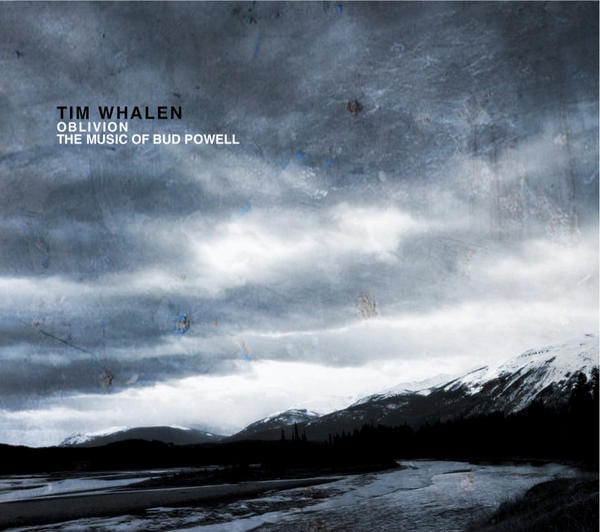 Whalen is another in the line of piano players who have been influenced by Bud Powell, but one of the relative few to pay him tribute directly. This album revisits classics from the Powell repertoire, with new arrangements and a somewhat atypical instrumentation—for Bud at least.
As a point of reference, Powell's most recognizable quintet recordings are the ones from 1949 included on The Amazing Bud Powell, Vol. 1. Each musician on there is an icon in his own right, and the band features the classic bebop instrumentation: tenor sax, trumpet and rhythm section. For Oblivion, Whalen trades out the trumpet for guitar, which provides a unique sound to the ensemble, one that's more subtle and smooth, rather than brash and aggressive.
Whalen recruited some of D.C.'s straight-ahead stalwarts, all of whom seem quite at home with the tunes. That is perhaps the most rewarding aspect of this record: While the band is honoring a substantial legacy, it sounds like another night of musical conversation in D.C., where the cats are swinging hard, staying in the tradition, spilling forth the tried and true jazz language.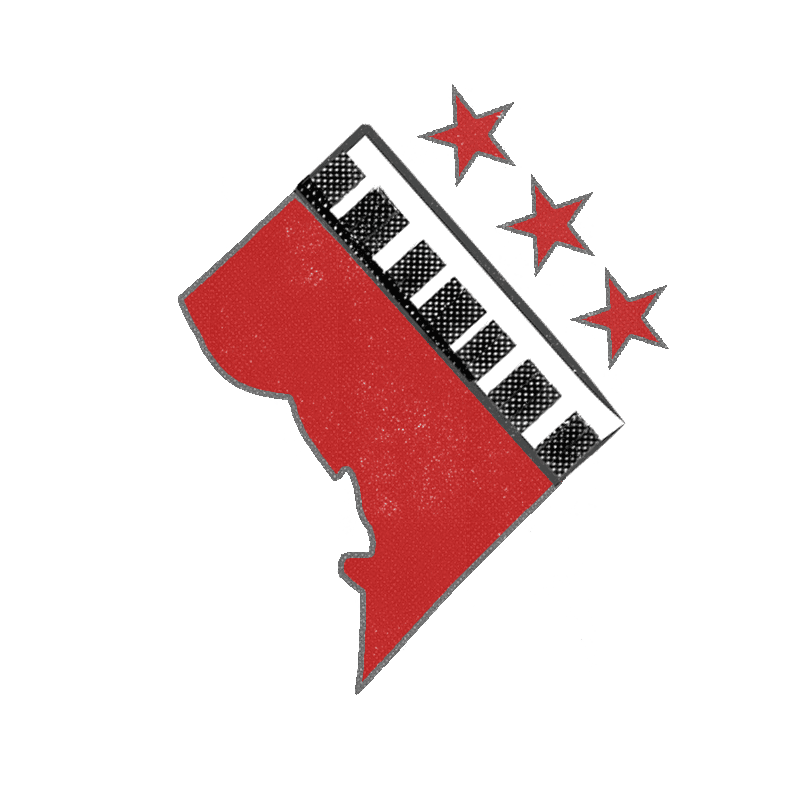 Buy the album here. See the top five D.C. jazz albums of 2015 here.
Comments
comments