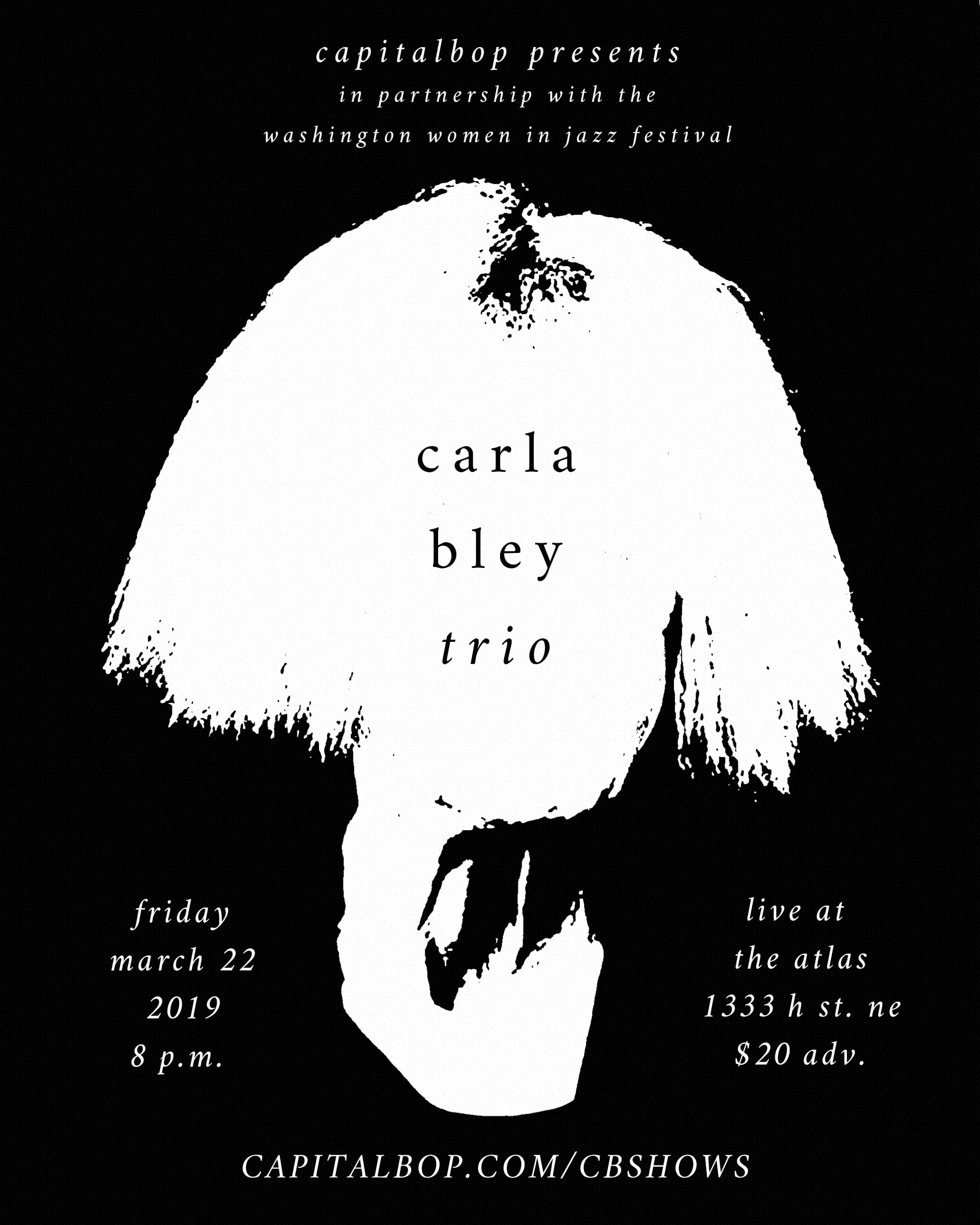 It isn't every week that an international legend with more than five decades of jazz history to her name visits D.C. But this Friday, that's exactly what's happening. As you might have seen in CapitalBop's Spring '19 season announcement, we will have the honor of presenting the Carla Bley Trio live in concert this Friday.
A widely respected pianist, composer and arranger, Bley has been the recipient of many top honors — including a Guggenheim Fellowship, Germany's "A Life for Jazz" trophy and, most notably, the NEA Jazz Masters award. Musicians often cite Bley as an idol: For one, D.C.'s own Shannon Gunn, who will open for Bley on Friday (after presenting a tribute concert to Bley's career the night before).
To a new listener, it can be hard to figure out exactly how to encapsulate Bley's musical identity, in large part because she has created such a wide breadth of work over the years. But after a deep dive into the annals of YouTube, I've emerged with five videos that offer a good panorama of the sonic landscape that Bley has traversed since the 1960s. Check them out, and come on down to the Atlas on Friday to experience Bley's magic in person.
---
5. 1988: Carla Bley Big Band – Festival de Jazz de Paris
Some of Carla Bley's most powerful live performances have been with her big band, a group that took the international jazz world by storm in the 1970s, '80s and '90s. This band helps illustrate how fundamental arranging is to Bley's artistic identity, whether she's orchestrating huge horn chorales or simply providing a playground for a soloist to explore. The band's musicians are top-notch, and they include both members of the current trio that will be playing at the Atlas, Andy Sheppard and Steve Swallow. In this video, check out the swaggering "Girl Who Cried Champagne," a track that originally appeared on her seminal 1987 album, Sextet.
---
4. 2004: Charlie Haden & The New Liberation Music Orchestra, feat. Carla Bley — Live in Marciac
Bley's most significant other work for large ensemble was done alongside the legendary experimental bassist Charlie Haden. She is credited as being a major player in the free-jazz scene of the 1960s, and her place as an honored guest in this band led by Haden (who is best known for his work with Ornette Coleman) bespeaks that part of her history. In the interview at 11:34, Bley makes a nod to how she codes political insight in her musical choices, opting to disrupt Americana-esque songs with dissonant, "anti-patriotic" notes.
---
3. 1989: Night Music #204
While Bley's compositions can be sophisticated, often-cerebral works that may easily be labeled "chamber jazz," she did get some time under the media spotlight. This appearance on David Sanborn's TV show Night Music sees her performing in an intimate duo with Steve Swallow, but skip to the end and you'll see the two grooving along with a funky who's-who, including legendary bassist Bootsy Collins, Bley's daughter Karen Mantler, vocal duo Pretty Fat and fusion guitarist Hiram Bullock.
.
---
2. 1970: Escalator Over The Hill rehearsals
Much of the video that's available of Bley comes from her most internationally visible years, from the 1980s onward. But this video comes from the early 1970s, when she found herself at the heart of the early jazz-rock fusion movement. Escalator Over the Hill was one of Bley's most ambitious projects, an expansive triple-album opera inspired by a single poem sent to her by poet Paul Haines. In this video, fusion giants John McLaughlin, Jack Bruce and Paul Motian bring to life Bley's eerily lush compositions.
.
---
1. 2018: Carla Bley Trio, 'Lawns' – Jarasum Jazz Festival
I put this video on while I was working a few weeks ago. The stark, pointed sound of the recording caught my ear, so I stopped writing for a moment to listen. Seven minutes later, the video ended, and I snapped out of a reverie.
It might seem a little too obvious to close out this list with Bley's "greatest hit," of sorts, in the No. 1 spot on this list. But there's a reason the song remains so popular. Do yourself a favor and take some time out of your day to sit with "Lawns." It is beautifully simple and yet somehow infinitely complex. It's humble, yet profound in a way I can't articulate. It's a beautiful song, and I love it, and I think you will too.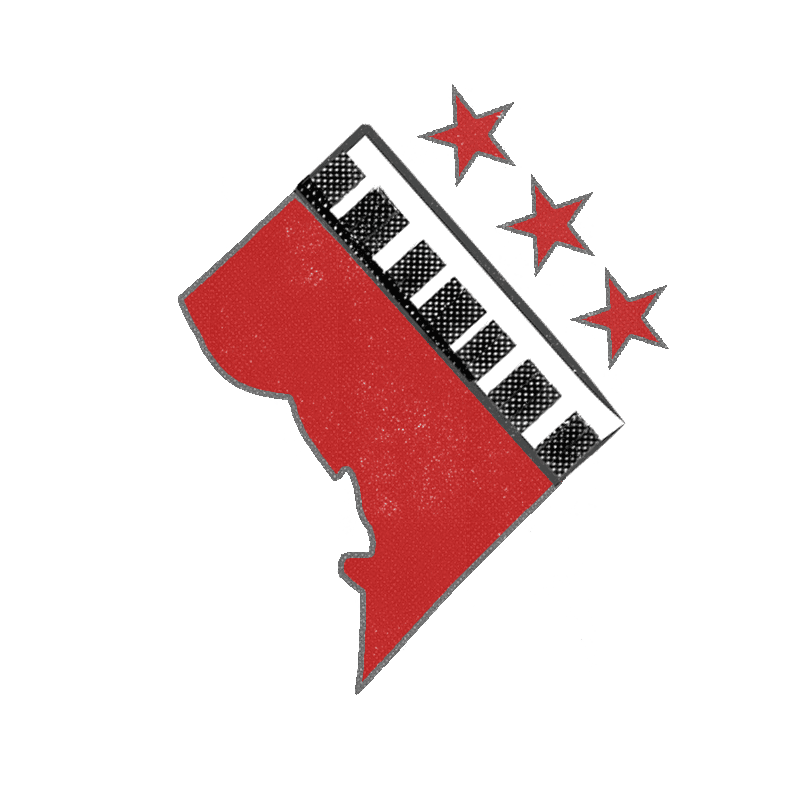 —
Get your tickets for Friday's concert now. As you might expect, they're going fast.
Comments
comments