Perhaps one of the most anticipated releases to hit the jazz scene recently, Akua Allrich's Soul Singer is simply magical, bursting at the seams with jubilance and grace. Over the years, Allrich has become one of the region's most captivating performers: On stage, her voice and powerful presence suck in the audience, transforming any room into a sacred space of ritual. On this, her third release, the enchantment of her live performance is captured, but she offers fresh nuances that only a studio can capture—as a result, there's the sense of hearing something new with each listen.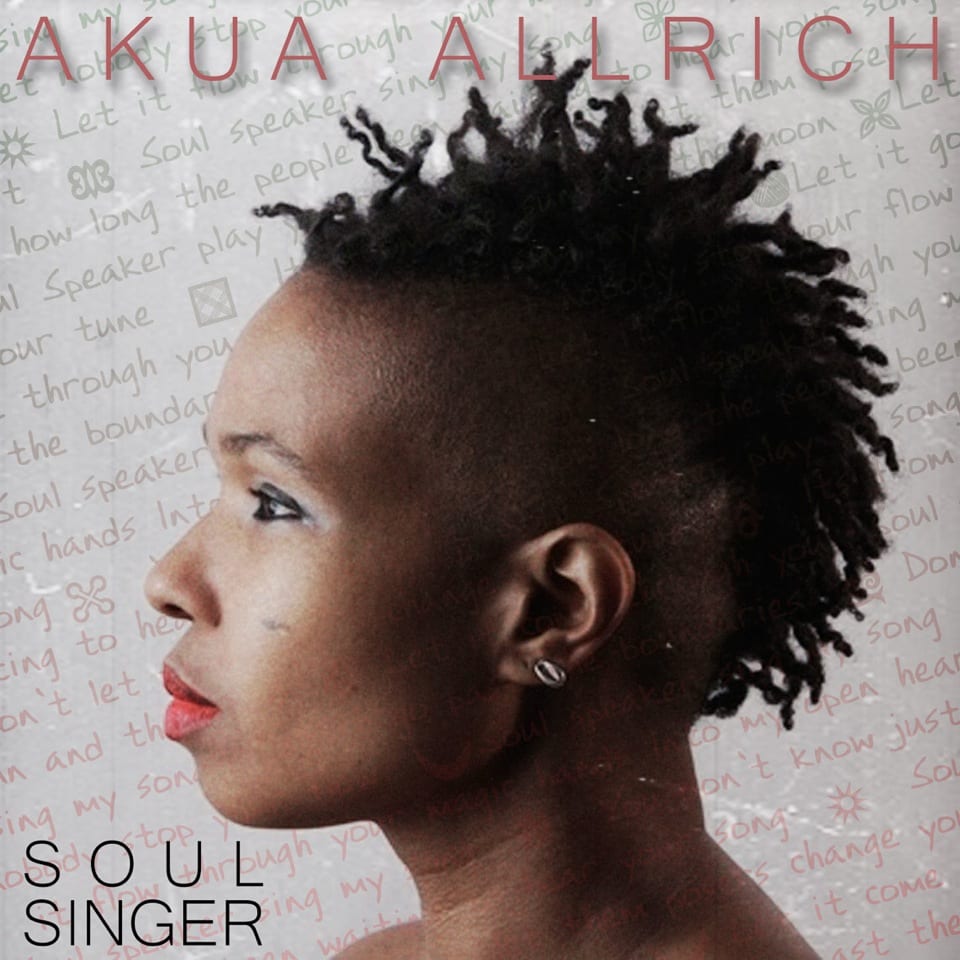 In what has become something of a regular aspect of Allrich's artistry, she emits an inspiring sense of self-awareness, generously sharing her historical depth. The song "Rosie," for instance, is a take on a celebrated Negro work song, sung by Black laborers in the fragile years between Reconstruction and the beginnings of the Civil Rights Movement—a song sung by men about love's longing. Here it is delivered with a level of depth that transcends time, a modern-day statement on Black Love using a tune developed truly at the root of American music. The rendition also features a strong solo from the ever-intriguing bassist Kris Funn.
Likewise, Allrich's cover of Ann Peebles' "I Can't Stand the Rain" recalls another point in the progression of Black artistry. In fact, it is a nod to multiple generations: The song's funky original, first released on Willie Mitchell's Hi Records, went on to become sample fodder for hip-hoppers, most popularly Missy Elliott. Akua and company find a way to instill their own, new level of depth to a familiar tune.
But what is most gratifying on this album is the array of original songs. Those in D.C. used to her popular, annual tribute to Nina Simone and Miriam Makeba will find delight in how Allrich's embodiment of those powerful artists comes across in the original voice of her own music. As Nina Simone was steeped in the jazz and classical music of her day, and Miriam Makeba was steeped in the South African music of her upbringing, Allrich springs forth from the hip-hop and soul/R&B of her generation. However, it is the true nature of hip-hop to be concurrently steeped in the sounds of the past, and also using it to create something new. Allrich takes samples from historical memory and past musical movements, using the pieces as inspiration for her and her band to interpret. The spirits are high on Soul Singer, and a new one visits with each listen.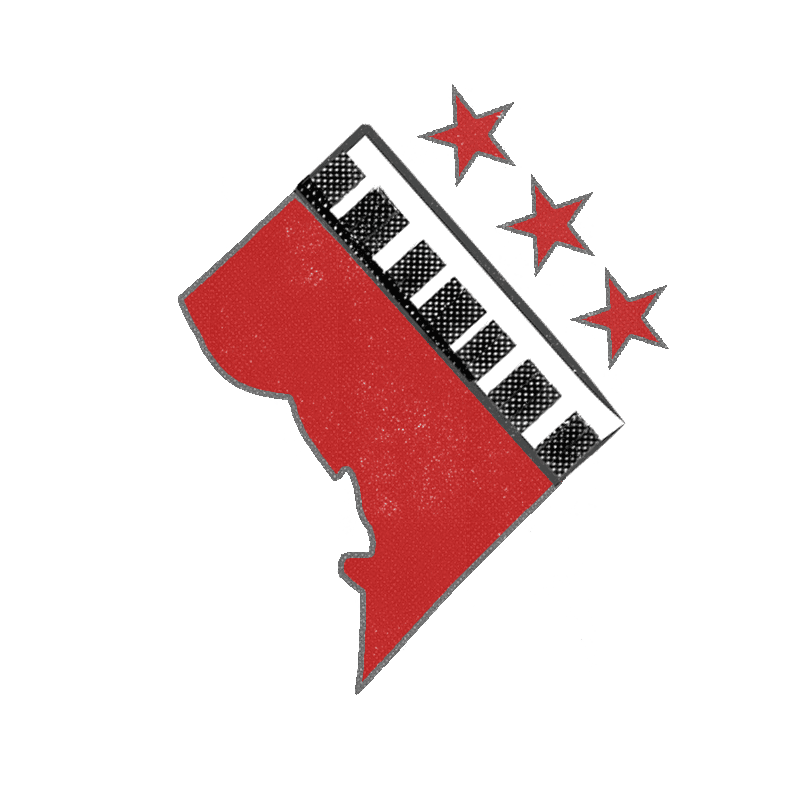 Buy the album here. See the top five D.C. jazz albums of 2015 here.
Comments
comments