"I ain't making no bread at these jazz shows / So I started rapping with my saxophone / Just to increase my cash flow." Saxophonist, organizer and now rapper Herb Scott spits these words of artistic indignation over a woozy trap beat on his new single, "The Jazz Show." It's a huge pivot for those who know Scott around the scene as a smooth-styled alto saxophonist, who regularly co-hosts the Wednesday night jam sessions at Mr. Henry's.
"The Jazz Show" is less a declaration of artistic reinvention than is a stark testament to the challenges facing jazz musicians in scenes all over the country, as they compete for ears and bills. (Think of Scott as a D.C. analogue to Leron Thomas, who's recently been making cynical, humorous hip-hop under the name Pan Amsterdam, often commenting on the difficulties of survival as an improvising musician in New York.)
In the second verse, Scott transubstantiates the rage of his first verse into a source of wisdom for fellow young musicians. He advises them to expand their sound and their setlist, while always staying sharp on their fundamentals ("Don't get yourself cut at the cutting contest"). Even as he boasts a machine-gun delivery as an emcee, Scott ultimately reminds us of his core musical commitments: At the end of the track, he picks up his sax for a fast, fluttering solo.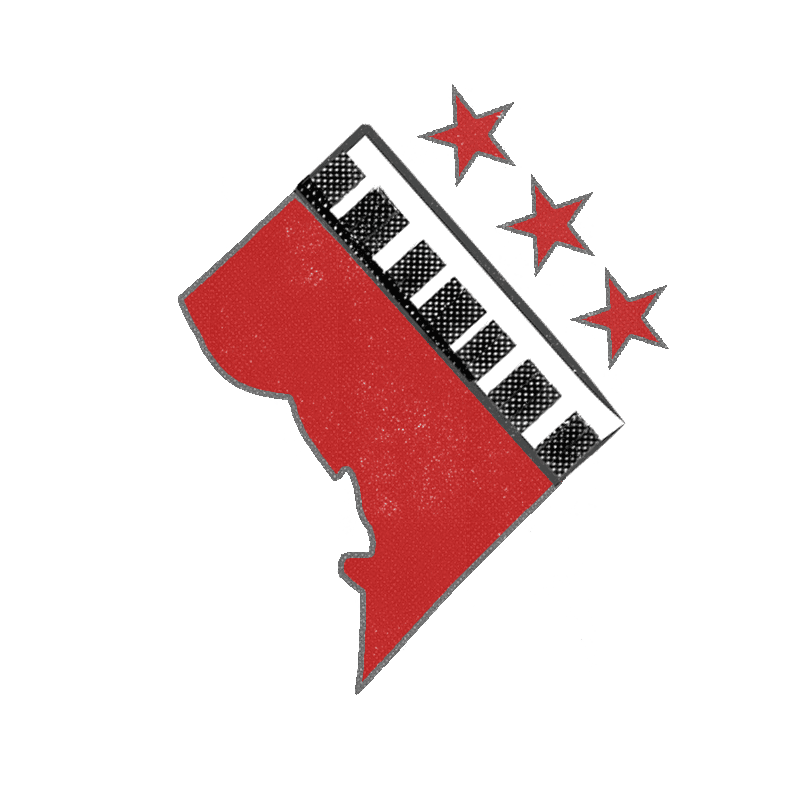 —
Giovanni Russonello contributed reporting.
Scott is the founder of the Capitol Hill Jazz Foundation, which hosts the Mr. Henry's jams mentioned above. CapitalBop's Jazz and Freedom Festival on Sunday is a benefit for the foundation, and will feature a performance from Scott.
Comments
comments