In February, trombonist Reginald Cyntje was featured on NPR Music's Jazz Night in America, where his band debuted the music that would appear on Cyntje's next record. It was a rare moment of national exposure for one of D.C.'s grandest talents. Hopefully some of his new fans kept up with him, because that spring Cyntje released the album, his fourth, titled Spiritual Awakening, and it turns out this one's his best yet.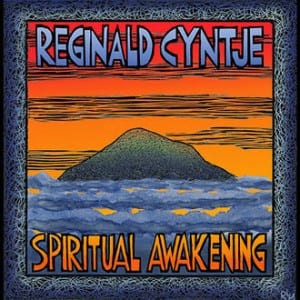 Cyntje pays close attention to color and control. He doesn't dally around much with the trombone's typical devices: the rumble, the dramatic bend, the growl. When he gets playful—as in his solo on "Awakening"—he makes his short, chortling bursts and lazily arching melodies fresh and effective, never disrupting the emotional temperature of the full piece.
He uses the same sensitivity when writing his tunes and assembling his bands, and for Spiritual Awakening, each of those actions seems to have influenced the other—the music fits snugly to its unorthodox ensemble, and is expanded by it. The band features Allyn Johnson on piano and Rhodes, Amin Gumbs on drums, Brian Settles on tenor saxophone, Herman Burney on bass, Victor Provost on steel pan and Christie Dashiell on vocals.
Just judging by those names, D.C. jazz listeners will know that there's a lot going on here: Maybe Dashiell's gossamer alto—deployed here in wordless, sighing melodies, often doubled with Cyntje's horn—doesn't immediately seem to comport with Settles' marbled, well-deep tenor saxophone sound, or with Provost's rapidfire steel pan. But all together, Cyntje allows each player's sound to flourish like an element of the natural world—there is soil in this music, and air.
On Spiritual Awakening, Cyntje redoubles the power and equipoise in his signature meld of Caribbean flow and modern jazz. This album's dynamic skates up and down, from the rapid and modulating "Rejoice" to the supple, gently funky "Compassion." But one journalistic cliché that won't stick here is "wide-ranging:" With its breadth of sounds, its unhurried forward motion, its way of embracing the listener while still making its points known, the band doesn't move laterally—at any moment it's already as full and encompassing as it can be.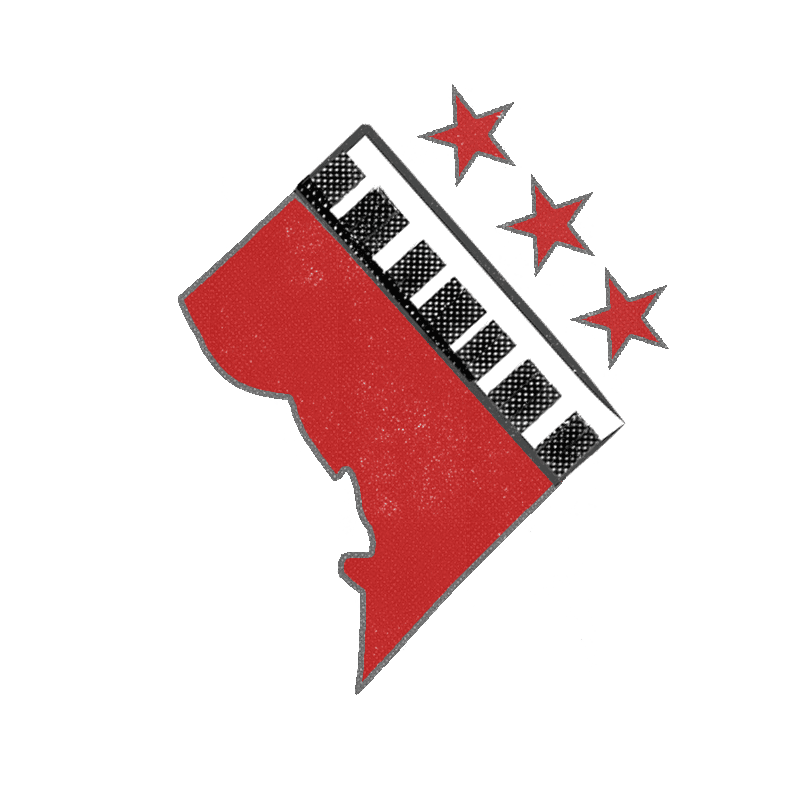 Buy the album here. See the top five D.C. jazz albums of 2015 here.
Comments
comments