Aaron Martin's alto saxophone may register in your brain as an eruption, but it hits your ear with a kind of liquid grace. Sometimes it's a stream, cutting a rapid path downhill, elsewhere it opens up wide and unexpected, like an inlet revealing itself just around the bend.
Martin received a mixed accolade last year from the Washington City Paper, which named him "D.C.'s Best Overlooked Jazz Elder." Now we have something to look at, straight on: Days to Be Told (New Atlantis Records) is the first album by Trio OOO (say it "trio trio"), and it's a stunner. (The City Paper just hailed Days to Be Told as D.C.'s jazz album of the year.)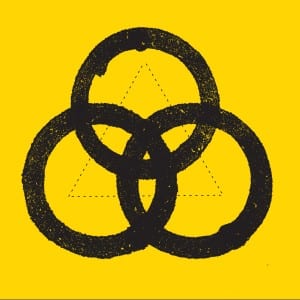 Trio OOO is a collective ensemble, featuring Martin on sax and flute, Luke Stewart (who's also my co-editor at CapitalBop) on bass and Sam Lohman on drums. The band has been playing together since 2010; its live sets are fully improvised, and they tend toward the short and the dizzying. That the band achieves an equal measure of precision and intensity on this beautifully recorded album is no small wonder.
Throughout, Lohman's drums move like a low cloud cover, shifting shapes and brightness. The sound of Stewart's bass is the closest thing to a spoken cadence, or a structural support. Even this, though, interrupts itself—Stewart will move from an irregular heartbeat to a dissolving string of high notes, played in tone-smearing swipes.
Martin is a veteran musician of inestimable originality, and he maintains a supreme focus on the facets of his own personal sound. Acoustic free jazz has about a 55-year history now; its mission is stretched between the liberation of melody from structure, and the liberation of narrative from melody. Some of the avant-garde's saxophone icons—most famously, Charles Gayle and Peter Brötzmann—question whether notes are even needed, or helpful, in telling a story. Can other utterances do something more?
Martin is connected to those players by artistic lineage and temperament, but he's a melody player. His phrases leap octaves, linger on notes that feel both sour and colossal, maintain stern convictions. He often bundles his notes in tight clusters, like the wires of a tiny explosive device. At the core of his work is a deep personal lexicon, and from time to time you'll hear him repeat phrases, patterns or scales; these may become a listener's favorite parts of the record, a familiar face in the storm.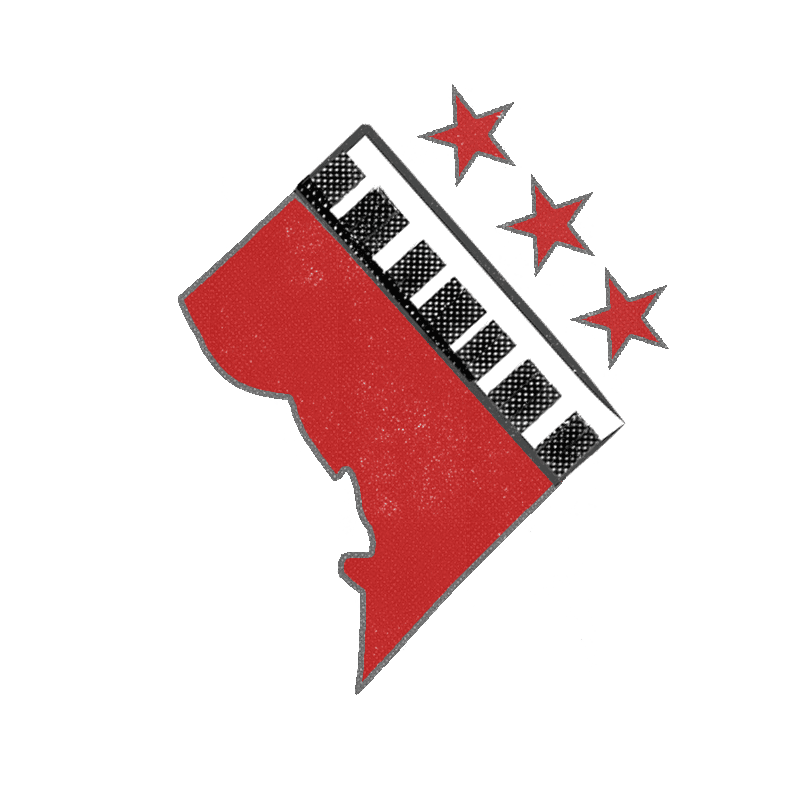 Buy the album here. See the top five D.C. jazz albums of 2015 here.
Comments
comments