It was intensely gratifying to see D.C. musicians, fans and other folks in the music ecosystem supporting each other at the DC Jazz Festival, whether at familiar haunts throughout the city or out in the summer breezes at The Wharf. Luckily, the high of the annual festival need not wear off: Plenty of exciting things are happening around the scene throughout July.
Expert fusion guitarist Dave Manley is hosting a new Tuesday-night music series at the Coffy Café, a '60s-themed joint in Columbia Heights. Former CapitalBop columnist (and sometime contributor) Sriram Gopal is also a robust drummer, and he makes his Kennedy Center Millennium Stage debut on July 18 with a band that includes Shannon Gunn on trombone. And if the summer-afternoon thunderstorms hold off on July 5 (the forecast is looking touch-and-go), you can kick back during the long weekend — or get up and dance — at the Jo-Go Project's set at the National Gallery of Art's popular Jazz in the Garden series.
In addition to the above, here are five standout shows from July's upcoming slate. As always, you can check out our D.C. Jazz Calendar for the full list of events this month.
Warren Wolf and the Wolfpack
July 5, 6 p.m.
Westminster Presbyterian Church/Jazz Night In DC
Baltimore's Warren Wolf is known as one of the top vibraphonists in all of contemporary jazz. (Fun fact: He's also a multi-instrumentalist, gigging regularly on piano and drums as well, though in bands he leads he usually sticks to vibes.) He'll put his dynamism on display here with an all-star quintet: Tarus Mateen on bass, Quincy Phillips on drums, Janelle Gill on piano and Imani-Grace Cooper on vocals. With an admission fee of just $5, this is an opportunity not to miss!
Christian Scott aTunde Adjuah
July 14, 6 and 9:30 p.m.
City Winery DC
Trumpeter Christian Scott aTunde Adjuah has been playing in front of large crowds since he was a teenager growing up in New Orleans. Now he's 36, and he's become something of a lodestar among jazz's younger generations. His aerodynamic, bristling, high-octane performances stand up for a kind of jazz that keeps faith with his hometown's traditions of musicality, even if his high-modernist fusions don't immediately signal Crescent City archetypes. He's touring in support of his new album Ancestral Recall, which features plenty of African percussion and Saul Williams's poetry on several tracks.
The Settles Quintet
July 15, 8 and 10 p.m.
Blues Alley
Brian Settles practices a wakeful minimalism as both saxophonist and composer. His tone on the tenor sax warbles and decries, and it has established him as one of D.C.'s most remarkable improvisers. He performs here in an ensemble with Jessica Boykin-Settles, his wife, and a widely respected vocalist in her own right. As a professor at Howard University, she has mentored a handful of the city's fine young singers. Her vocals possess a firm delicateness, and she is an expert improviser. Together, the Settleses make a dream billing.
Keith Butler Trio
July 18, 8 and 10 p.m.
Twins Jazz
Drummer Keith Butler and his usual bandmates, Steve Arnold on bass and Nelson Dougherty on guitar, are familiar faces around the D.C. jazz scene. In Butler's trio, the three play tight bop standards and originals with some influence from later 20th-century icons like Bill Frisell. Here, with Aleks Izotov on piano in place of Dougherty, the group plans to put a new spin on jazz's standard repertoire.
Herbie Hancock and Kamasi Washington
July 30, 8 p.m.
Wolf Trap (Filene Center)
One is jazz's most widely known living legend, and the other has been buzzed about in recent years as a "jazz savior." Herbie Hancock, the iconic keyboardist and sonic pioneer who's live multiple musical lives over the decades, and Kamasi Washington, the saxophonist and bandleader taking the pop music world by storm, share a bill at Wolf Trap's open-air amphitheater. The two may or may not take the stage together, but their co-billing already makes for a notable moment in the contemporary history of jazz.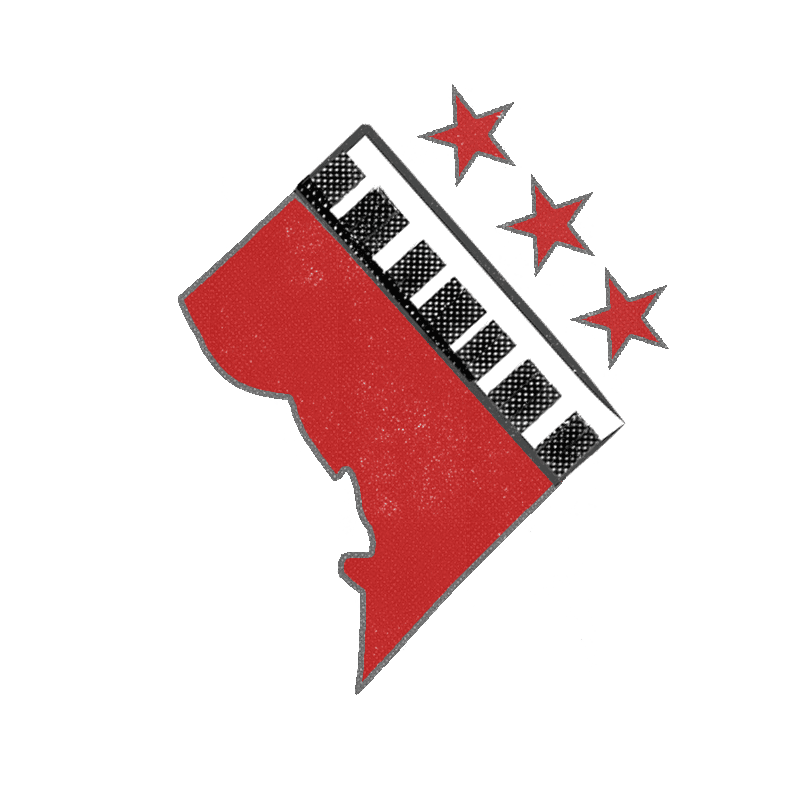 Comments
comments