The Capitol Hill Jazz Foundation, the arts advocacy non-profit that organizes the Capitol Hill Jazz Jam and Hillfest, will host its third annual gala on Tuesday to honor major figures in the D.C. jazz community.
The D.C. Jazz Leaders in Service Awards Gala, will be open to the public, and will be held at The Yard, a co-working space on Capitol Hill. Guests of honor include Bill Brower, a concert producer, DJ and journalist, as well as Rep. Sheila Jackson Lee (D-Texas), the chair of the recently established Congressional Jazz Caucus.
Other people receiving awards this year include vocalist and public educator Lori Williams; Blues Alley Jazz Society founder and Blues Alley owner Harry Schnipper; the founder and former executive director of the Sitar Arts Center, Rhonda Buckley; associate professor of music at Howard University (and director of vocal group Afro Blue) Connaitre Miller; and emeritus music curator at the National Museum of American History and jazz historian John Edward Hasse.
Executive Director Herb Scott and Chairman Aaron Myers of the CHJF see the gala as a natural outgrowth of their fight for better recognition and economic opportunities for jazz musicians. The D.C. Jazz Leaders in Service Awards also switch up the roles typically played by jazz musicians, who often provide a backing soundtrack at these sorts of button-up events in the District.
"Herb and I knew that there are a lot of award/recognition events held in D.C. honoring those who contribute to the arts," Myers told CapitalBop in an email. "We often see D.C.-based artists playing supportive roles. We felt that there were a lot of 'thank yous' that needed to happen, and we were ready to take up that task."
"The foundation was created to help add strength to the jazz scene here in D.C.," Myers added. "Part of that is recognizing the hard work and dedication put in by people on the ground, [who] simply deserve a 'thank you!'"
Scott and Myers sent their first set of "thank yous" in 2017, to vocalist Dick Smith and Reverend Brian Hamilton, the organizers of Westminster Presbyterian Church's Jazz Night in D.C. Last year's Leaders in Service recipients included Sunny Sumter, executive director of the DC Jazz Festival; the festival's artistic director, Willard Jenkins; Twins Jazz owner Kelly Tesfaye; educator and bandleader Bobby Felder; and longtime WPFW programmers Katea Stitt and Rusty Hassan. Scott and Myers always strive to recognize an equal number of male and female community members.
Apart from the ceremony, drinks and food, the third D.C. Jazz Leaders in Service Awards Gala will also feature a performance by drummer Jack Kilby and his sharp straight-ahead sextet the Front Line, winners of the 2019 Washington Area Music Award (Wammie) for Best Jazz Album. Tickets for the event are available for purchase online for $20.
"Everyone is welcome," Myers wrote. "Especially with the loss of Fred Foss, any opportunity we have to celebrate our D.C.-based jazz heroes, we should [take]!"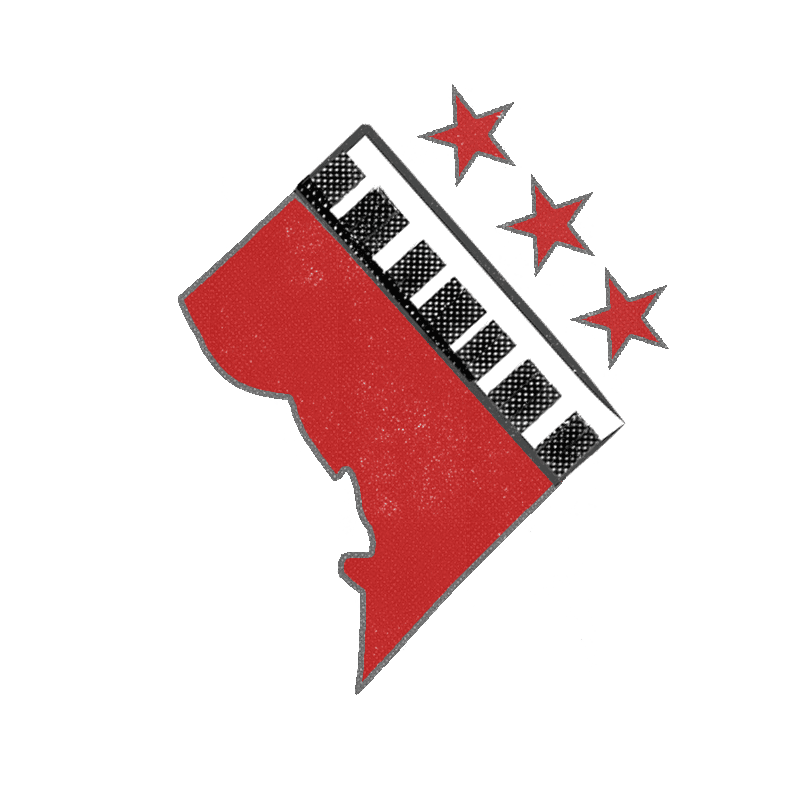 Comments
comments