After a string of exciting Traveling Lofts this summer and fall—August with Marc Cary at Capital Fringe, September with Mary Halvorson and Ches Smith at Paperhaus and October with Igmar Thomas at THEARC—we're happy to be back home at Union Arts. This Sunday we're presenting a good old DC Jazz Loft—come grab a seat and a beer and get an earful of the most ear-opening improvised music being made in the District of Columbia.
We'll hear from Dante Pope, a fabulous and multi-talented drummer from Chicago who now lives in D.C. and has played in a variety of roles at the loft. And from Aaron Martin, the stalwart avant-garde saxophone iconoclast, who was named "
D.C.'s Best Overlooked Jazz Elder
" in the
Washington City Paper
. And the night will close with an open jam, with fabulous trombonist Shannon Gunn performing and leading the session. As always, you can bring your own drinks, and doors open at 7 p.m Union Arts is located at 411 New York Ave. NE; please bring some cash to donate to the musicians.
Just added! Trae Crudup Trio, feat. Allyn Johnson & Deante Haggerty-Willis
(info below)
Dante Pope
Percussionist and vocalist Dante Pope has become one of the busiest musicians in the D.C. area, whose talents are steadily seeping beyond into the national music scene. He tours regularly with Dom Flemons of the Carolina Chocolate Drops, and has collaborated with top named musicians. Here in D.C., he has been a strong presence backing some of the city's most exciting jazz, blues, and rock groups. He is certainly no stranger to the DC Jazz Loft, as he delivered a memorable performance during our run at Chez Billy. He was also a member of Sam Prather's Groove Orchestra and the JoGo Project, two groove-rooted bands that have lifted audiences out of their seats at our shows before. We're thrilled to have Dante perform new material as a solo artist this Sunday.
Aaron Martin
D.C.'s elder statesman of unabashedly original alto saxophone playing, Aaron Martin is possessed of a history in music that's as rich as his metallic tone. The 60-something Washington native has developed in tandem with the city's drastic changes over the decades, performing with an ever-revolving cast of amazing musicians, and borne witness to the ever-revolving process of construction and demolition of the most interesting venues. From DC Space to Red Door, Aaron Martin has been a presence. Even so, he remains "DC's Best Overlooked Jazz Elder," though his work ethic never falters—he maintains an extremely dedicated practice schedule at his studio in Union Arts, where he can be found nearly every day. He performs here in a special improvised duo with DMV-based drummer Ian McColm.
Trae Crudup
Warren "Trae" Crudup III is one of the DC area's most in-demand drummers, as adept at backing up DJs as he is at hard swinging bebop. This is his first performance as a leader at the loft, and he has enlisted a heavy roster in pianist Allyn Johnson and guitarist Deante Haggerty-Willis. Funky and free, Trae Crudup and co. represent deep, hard groove.
Closing jam, led by Shannon Gunn
What used to be a DC Jazz Loft institution has faded of late: the night-closing jam session. Some nights it would stretch over an hour into the evening. Not too many months ago, Marc Cary, Tarus Mateen, Brian Settles and Jason Moran stopped by at the very end of the jam and played off-the-cuff for over an hour. Okay, so it might not reach that point this week, but we're excited to be reintroducing the jam. The amazing trombonist and bandleader Shannon Gunn will be taking the stage to lead the proceedings; all musicians are strongly encouraged to come ready to play, and audience members should stick around to experience what may be the most intimate moment of the show.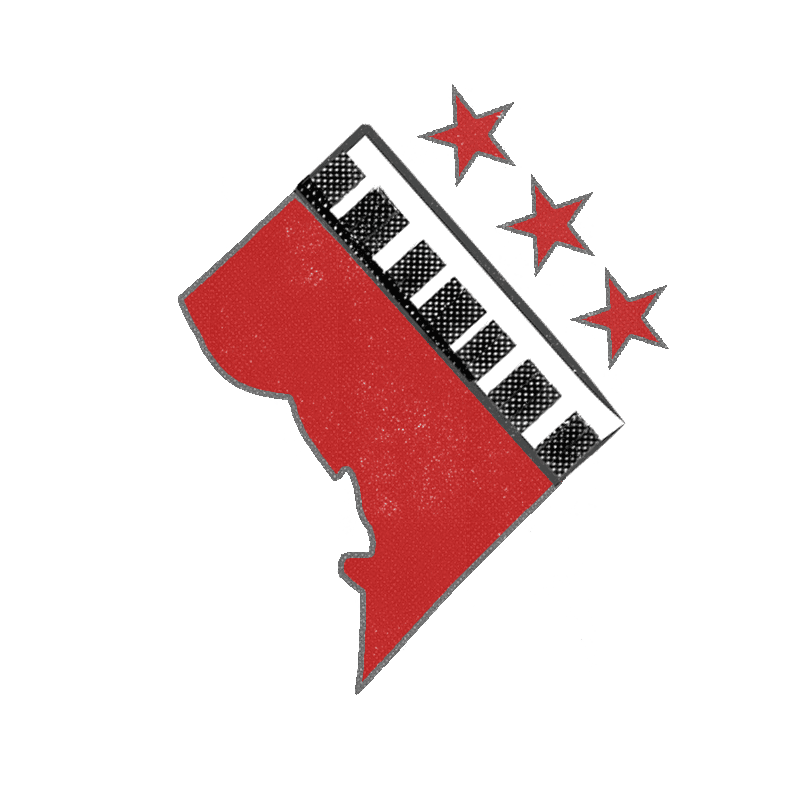 —
Photo on flyer by ep_jhu/flickr.
Comments
comments