Update 3/9/20: This article previously named the new location of the Columbia Station jam sessions as "Club Heaven and Hell." The name of the jam's venue is the Green Island Café; "Heaven and Hell" are the floors directly above and below Green Island, respectively. The article has been edited with the correct names.
Without much fanfare, or apparently much prelude, Columbia Station closed last week.
The Adams Morgan restaurant and bar hosted jazz in Washington, D.C. for over 20 years, and provided weekly gigs for many cherished artists, including the late, great Butch Warren. Its jam sessions, presided over by pianist Peter Edelman, have been as popular as ever, as musicians from across the jazz spectrum filtered through after their gigs for the late-night hang.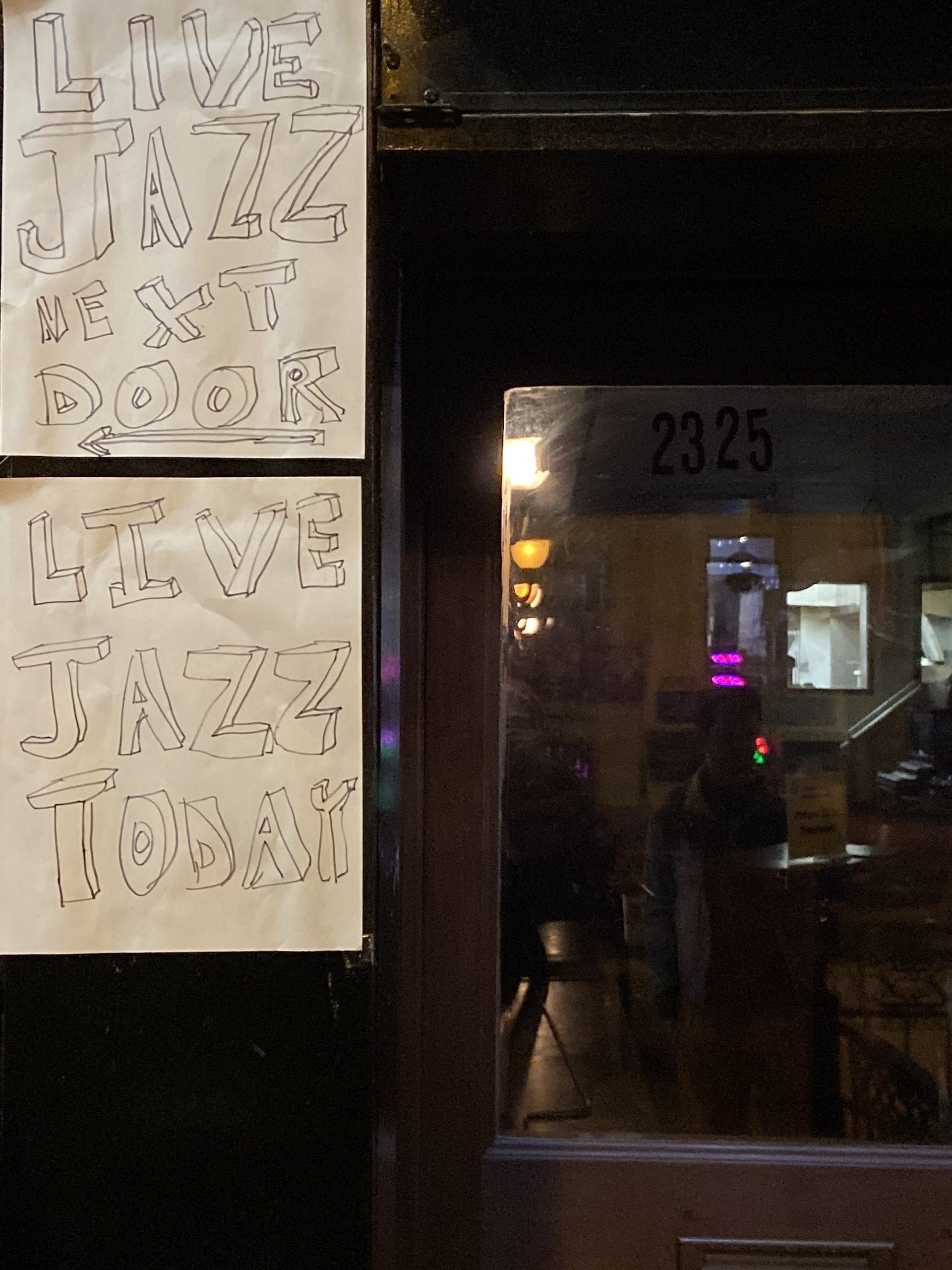 The news is not to be taken with sadness, says former owner Mehari Woldemariam, as the jazz will simply move next door to the Green Island Café, the middle floor of the building occupied by Club Heaven & Hell, also owned and operated by Woldemariam. The new location will retain the same lineup as Columbia Station did: trombonist Shannon Gunn's Firebird Organ Trio on Tuesdays, singer Landon Paddock hosting a jam session on Thursdays, and sessions hosted by Edelman and his trio on Wednesdays, Fridays, Saturdays and Sundays.
It is unclear whether the new space will take on the Columbia Station name or retain the Green Island moniker.
Generally, the consensus among Columbia Station regulars is one of excitement about the move. Edelman, who has gigged in the D.C. area his whole life, said that the change is an improvement. The new space, he said, "maintains the spirit and atmosphere of the old club, with better sightlines, better sound and better lighting."
For his part, Woldemariam says that the transition presents previously unavailable opportunities to expand. "I want it to grow," he said, stressing how important it is for him to continue to provide a home for jazz. "We have to keep this alive," he said, referring to what he called the "family" that is D.C.'s jazz community.
On Thursday last week, the only occupant of Columbia Station was a ladder, set up ostensibly to remove the recently installed stage lighting. But as of Sunday, the new space at Heaven and Hell was packed with a healthy mix of regulars and newcomers, musicians and listeners. And the session maintained the liveliness and excitement that has made it a D.C. institution for the past 22 years.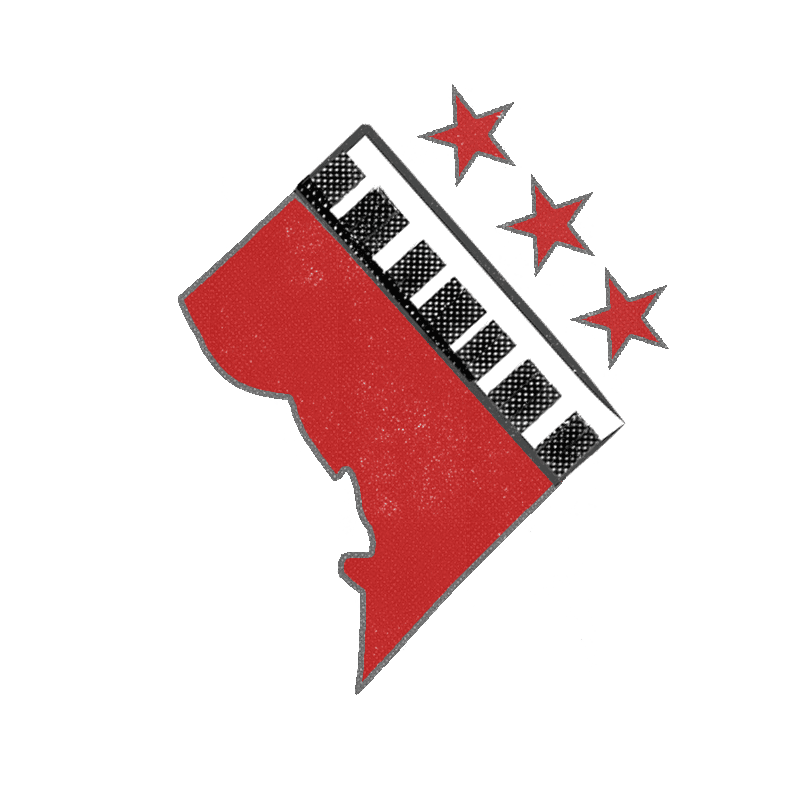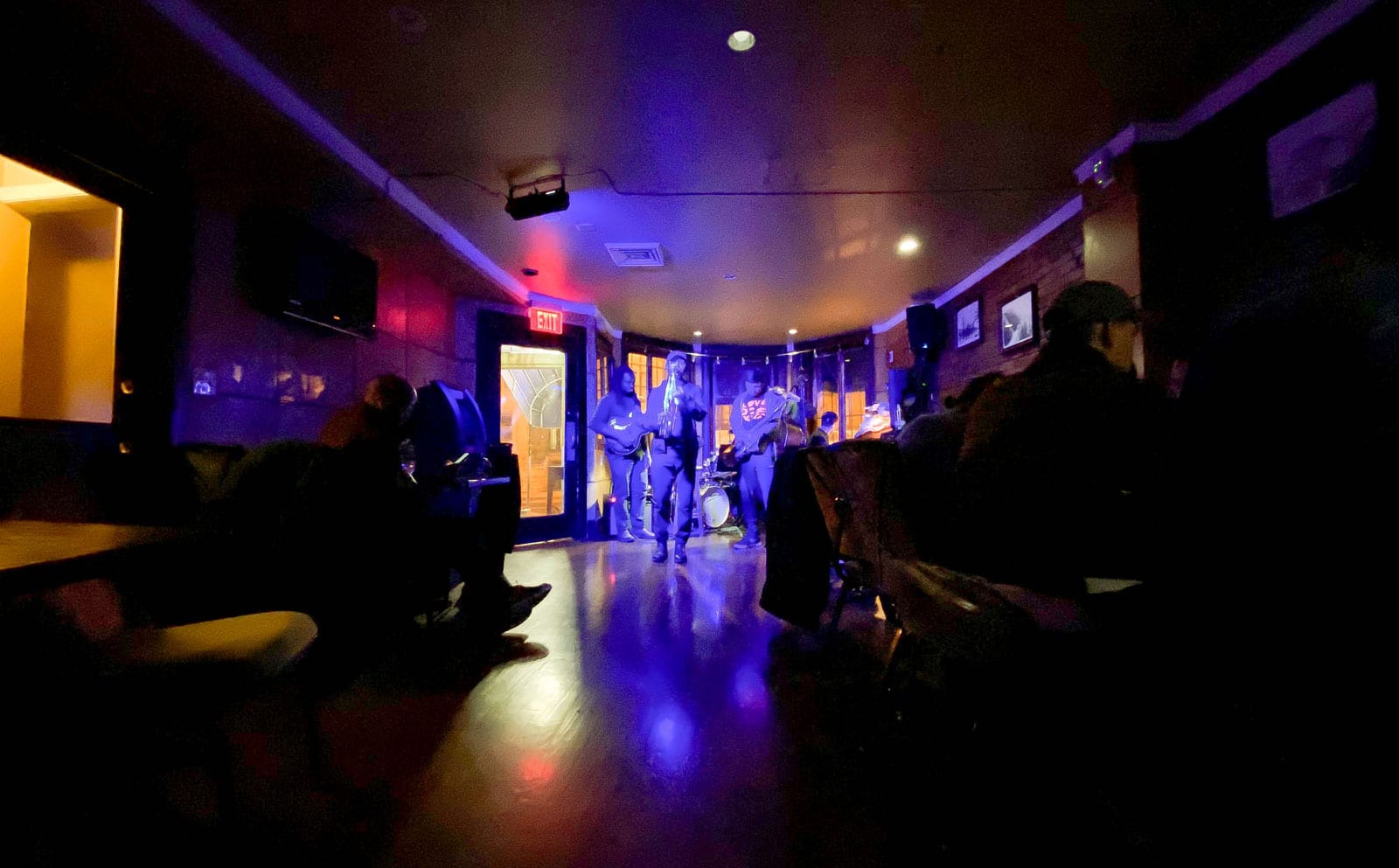 Comments
comments